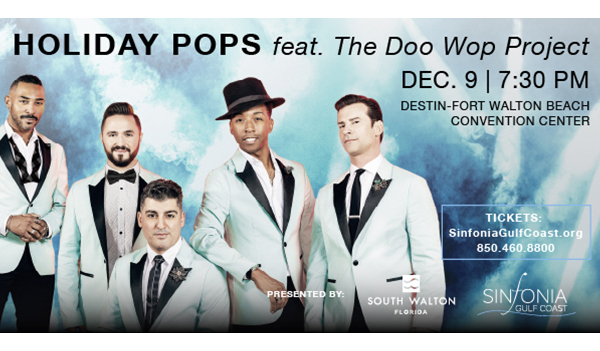 Fort Walton Beach Medical Center's Emergency Department Nursing Unit has earned the 2019 HCA Healthcare Unit of Distinction (UOD) Award – an annual program that recognizes and rewards exemplary nursing units at HCA Healthcare sites of care. The "Unit of Distinction" designation is achieved through measurable, exemplary performance in the strategic areas of advocacy and leadership, consistency in nursing practice and operations and leveraging scale to drive performance.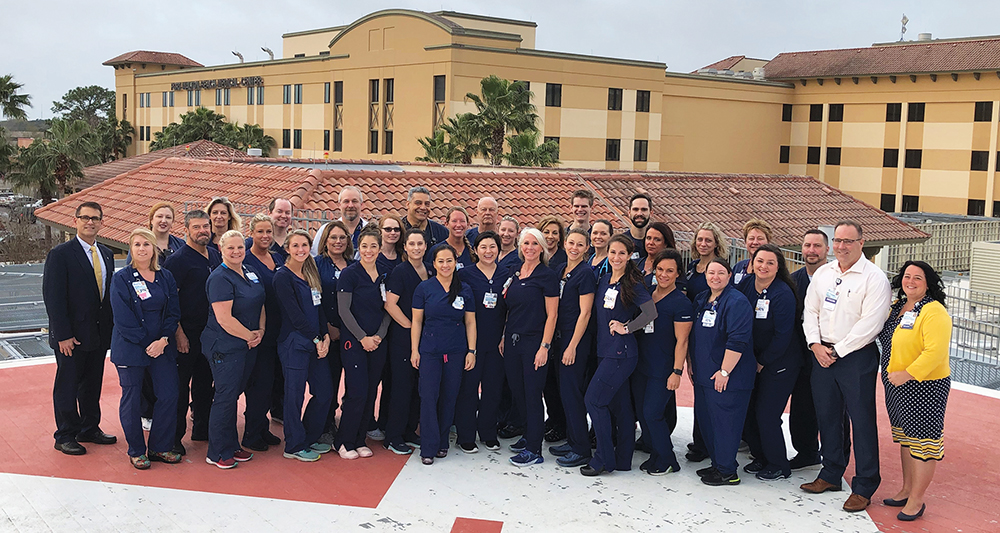 Launched in 2015, the Unit of Distinction Awards are an essential component of the nursing strategic plan. With approximately 2,000 sites of care, HCA Healthcare's 98,000 nurses have abundant opportunity to choose work across a wide spectrum of clinical and non-clinical settings. The company supports and invests in nursing with leading-edge technologies and increased access to clinical education and professional development opportunities to help make HCA Healthcare the premier career destination for nurses.
"The Unit of Distinction Awards recognize and celebrate excellence in nursing and acknowledge that it takes a high-performing team of nurses demonstrating a high level of commitment to achieve results like these," said Jane Englebright, chief nurse executive and senior vice president of HCA Healthcare. "These awards help to unite our nursing community, all of us, toward a common goal of creating a patient-centered culture and keeping our commitment to the care and improvement of human life."
In 2019, approximately 2,200 HCA Healthcare nursing units participated in the program and were scored on approximately 20 different criteria to determine which would receive the 2019 Unit of Distinction honor. Unit of Distinction winners are in the top five percent of all HCA Healthcare medical surgical, critical care, emergency services, surgical services, behavioral health and women's and children's nursing units. In addition to the UOD recipients, 106 additional units achieved scores ranking them within the top six to ten percent of all HCA Healthcare units, earning each an "Honorable Mention" designation.
"Our nurses are committed to the care and improvement of human life, and this award demonstrates their dedication to that mission." says, Chief Nursing Officer of Fort Walton Beach Medical Center, Caroline Stewart.