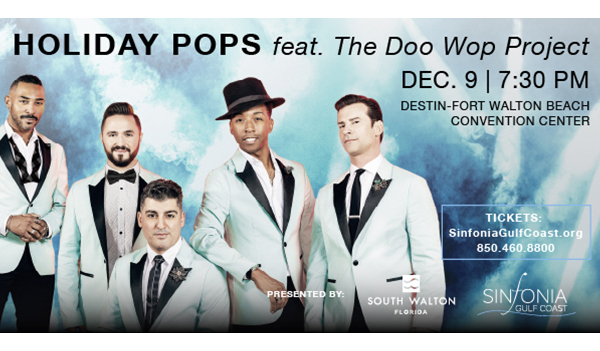 Fort Walton Beach Medical Center is 5-star rated for coronary bypass surgeries, treatment of heart attacks and pacemaker procedures outcomes according to a national report released by Healthgrades, the leading online resource for information about physicians and hospitals. This achievement is part of the Healthgrades 2020 Report to the Nation, which underscores the importance of hospital quality to both consumers and hospital leaders. Every year, Healthgrades evaluates hospital performance at nearly 4,500 hospitals nationwide for 32 of the most common inpatient procedures and conditions using Medicare data, and additional analyzes outcomes in appendectomy and bariatric surgery from 15 states.
Variation in care has a significant impact on health outcomes. From 2016-2018, if all hospitals as a group performed similarly to hospitals receiving 5 stars as a group, on average, 220,019 lives could potentially have been saved and 149,403 complications could potentially have been avoided. A 5-star rating indicates that Fort Walton Beach Medical Center's clinical outcomes are statistically significantly better than expected when treating the condition or performing the procedure being evaluated.
"Consumers have many choices when it comes to choosing a hospital where to receive care and the choice can be a matter of life and death," said Brad Bowman, MD, Chief Medical Officer at Healthgrades. "The hospitals that have been recognized as 5-star rated for specific procedures and conditions stand out above the rest for the ongoing dedication and commitment to providing exceptional care to their patients."
"I am proud to be associated with a hospital of this caliber. To receive a 5-star rating in cardiac procedures and surgery is a huge accomplishment and is evident of the outstanding quality care we provide the people in our communities," stated Mitch Mongell, Fort Walton Beach Medical Center CEO.
Fort Walton Beach Medical Center was also recognized for the following clinical achievements:
• Among the top 10% in the nation for cardiac surgery for two years in a row
• Recipient of the Healthgrades Cardiac Surgery Excellence Award for two years in a row