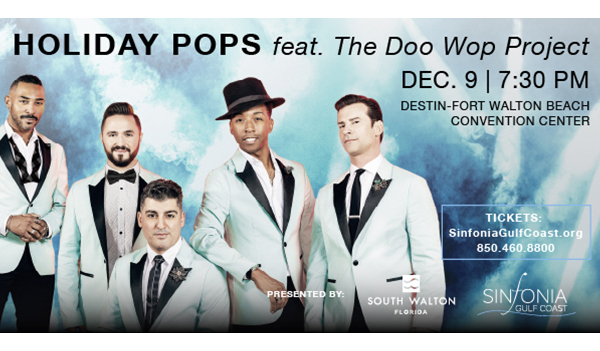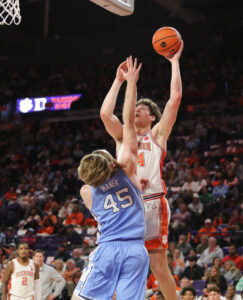 Tickets for the eighth annual Emerald Coast Classic college basketball tournament, presented by Global Sports, are on sale at the official tournament website www.emeraldcoastclassic.com.
Tickets start at $20 per session with each session having two games. The Emerald Coast Classic will be played Thanksgiving weekend Nov. 25-26 at The Arena on the campus of Northwest Florida State College.
Iowa will face Clemson in a semifinal round game at 6 p.m. central time on Friday, Nov. 25, while TCU will play Cal at 8:30 p.m. The third-place game will be played at 3 p.m. on Saturday Nov. 26 with the championship game scheduled for a 6 p.m. tip off on that Saturday.
Other games at Northwest Florida State College on Friday Nov. 25 have Southern playing Loyola Maryland at 11 am while Louisiana Monroe meets Omaha at 1:30 p.m.