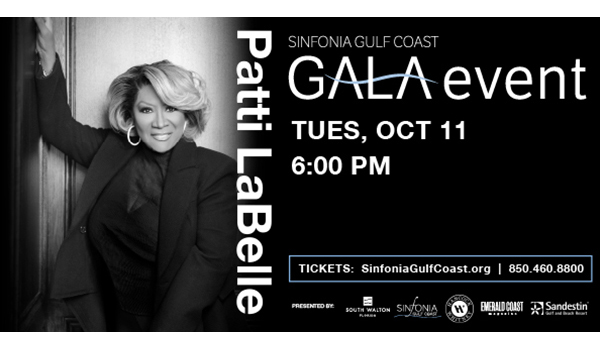 By Anna Fisher, Associate Artistic and Education Director
We always have a little break in August between our children's summer camps and our fall classes here at Emerald Coast Theatre Company. The building becomes eerily quiet and empty and I don't like it one bit. There is just something about the joy and life that our students bring that can't be replaced by any Spotify playlist. They always return with fresh excitement and energy, ready to tackle whatever challenges come their way. It renews my hope in the future to see these young children and teens come together as a team and work towards a common goal. Recently, we surveyed parents and asked what benefits their children have experienced, whether social, emotional, or educational, from ECTC's educational theatre program. 90% of parents have seen a major rise in confidence in their children. I get to see this in action as they practice lines, learn music and dance their hearts out to the choreography. I see that rise in confidence that can only come from hard work and dedication happening in tangible real-life settings and not in front of a screen.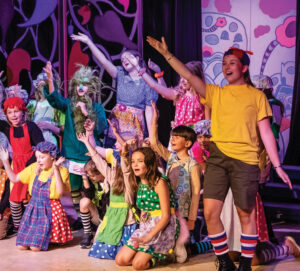 We've decided to "up our game" at ECTC for Season 10 and that includes not only our Professional and Theatre for Young Audiences shows, but also our Theatre Education programming. We can't wait to bring one of my absolute favorite musicals to life with Disney's "Beauty and the Beast!" Students will have a chance to materialize that memorable little French village on stage with Mrs. Potts, Lumiere, Cogsworth, and the rest of the iconic characters from this classic tale of love and overcoming. 2nd-5th and 6th-12th grades will "be our guest" at ECTC this fall semester in production classes that culminate in a final musical production performance in November. We are dedicated to giving local youth a professional theatre experience. We have students audition for their roles while being led by theatre professionals who design the set, costumes, and lighting plus provide stage, choreography, and musical direction. This, coupled with some incredibly talented area youth, results in a pretty fantastic theatrical experience for everyone.
We're also expanding our educational class offerings for this coming fall! In addition to our regular production classes and Mini Player classes (K-1st grade), we will have a wide variety of offerings including tap, ballet, and musical theatre dance classes. Other offerings will include musical theatre voice, vocal performance, acting for kids (after school and homeschool), and acting technique and audition workshops.
In addition to the Youth Education classes, we are thrilled to announce that Adult Education Classes will be added to our Fall Schedule. This is something I have wanted to offer for a long time, because honestly, I need a class where I can dance to my heart's content!
We have something for everyone this season at Emerald Coast Theatre Company. Come join us for music, dance, and life that is happening in real time. Registration for fall classes will open mid- July so sign up for the ECTC newsletter at www.EmeraldCoastTheatre.org to receive all the latest information!
See you at the theatre!