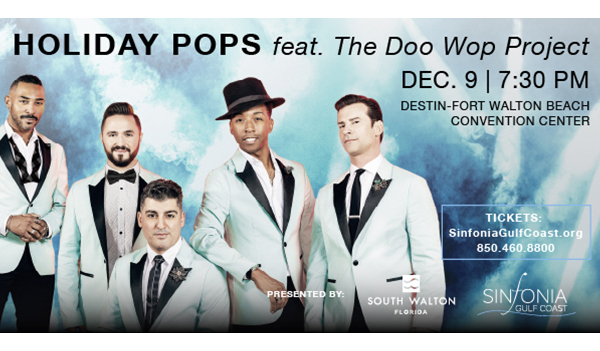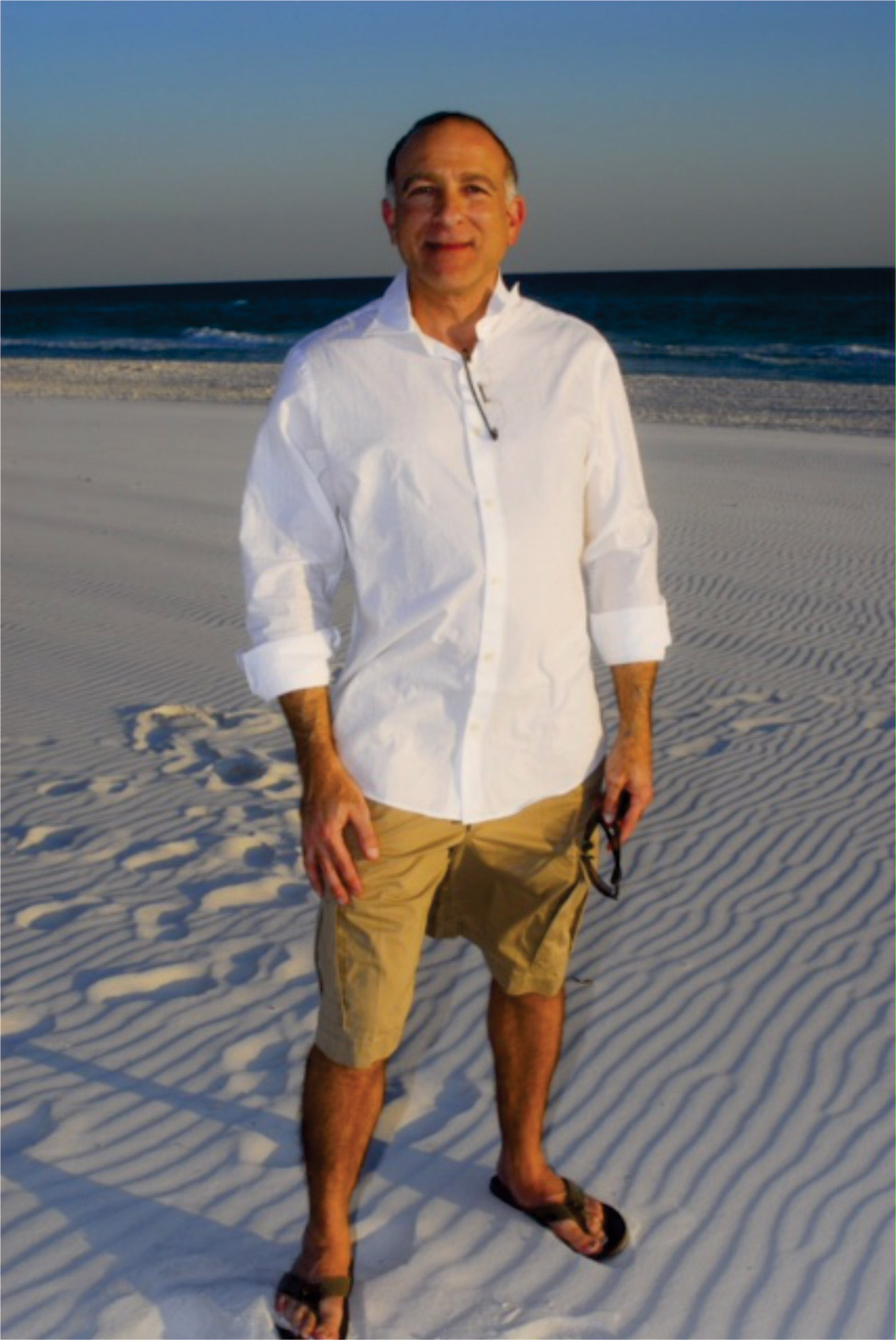 30A Medical Center is pleased to announce and welcome Dr. Tommy John, who has joined our staff as a full-time medical practitioner. Dr. John has extensive medical experience in the Santa Rosa Beach area, having previously worked at the Sacred Heart Health System and the Sandestin Executive Health Center.
Dr. John received his Doctorate from Louisiana State University and for many years was the Team Physician for the LSU Tigers. Previously, Dr. John was Medical Director for Exxon Mobile Medicine and Occupational Health Center as well as a Family Practice Provider and assistant Professor at Vanderbilt University
Dr. John is a Board member of the American Cancer Society and member of the American Medical Society for Sports Medicine.
My family and I have been coming to South Walton since the Early 1960's, long before there was a tourism industry or even a 30A, for that matter," he said. "We were one of the lone 'beachers'. Now, to be able to practice medicine here since 2007, I'm so thankful. I can't ask for a better situation; to independently practice medicine and live in the beauty of 30A, I'm blessed".
30A Medical is now accepting new patients. Most insurance is accepted and offers reasonable fees for the uninsured. To schedule an appointment or for more information, please call 850-622-2313.
30A Medical is located on the north side of Highway 30-A, four blocks east of Gulf Place (Hwy 393 and 30-A).