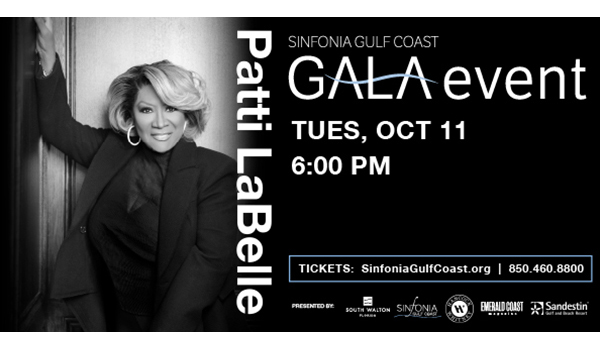 By Lorraine Whetstone
The dog days of summer are here, so let pooches enjoy the water, sun, cool treats and Destin hot spots during their namesake season – safely.
WATER AND SUN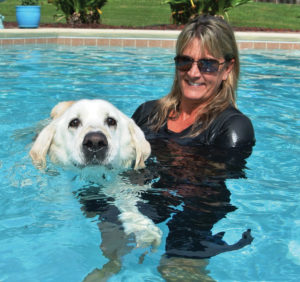 Even if it's a "water dog" breed, such as a Labrador retriever, that doesn't mean it's a good swimmer. Always supervise dogs in the pool.
Start off on the right paw by introducing water gradually. A good way is through Beach Dog Aqua Therapy, 141 Santa Barbara Ave., Santa Rosa Beach. It also helps relieve pain and stiffness.
Special discount sessions – a minimum $20 donation – are from 9 a.m. to 6 p.m., July 26. Proceeds go to local nonprofit Dog-Harmony Inc., which works to keep dogs out of shelters. Call (850) 376-4190 for an appointment.
On boats, treat fur babies just like children. They need to wear life vests.
COOL TREATS
Pet and some grocery stores carry dog ice cream, and there's always good ol' frozen peanut butter. GOING to get ice cream, though, is way more fun.
At Bruster's Real Ice Cream, 4655 Gulfstarr Dr. in Destin, pooches can lick on a special sundae of vanilla ice cream (not chocolate, of course, since that's toxic to dogs) topped with a doggie bone.
For a friendly pack experience, a "Doggie Ice Cream Social & Yappy Hour" is from 6 to 8 p.m. July 19 at Williams Sonoma, Suite L-101 at Grand Boulevard Sandestin, 495 Grand Blvd., Miramar Beach. Beverages and light bites will be available for humans.
HOT SPOTS
Destin has more than 50 restaurants where well-behaved canines can accompany their humans on the outside dining patios. Do a quick online search, or ask while booking a reservation.
To see and be seen, all the cool dogs also will be at the "Dog Days of Summer" free doggie social with live music from 6 to 8 p.m., Aug. 29, at Grand Boulevard Sandestin.
REMINDERS
NEVER to leave a dog alone in the car – not for a second – even with the air conditioning running or the windows cracked. Within minutes on a typical Emerald Coast summer day, it can reach up to 120 degrees inside, killing a dog.
Walks should be limited to early morning or late evening. Take frequent breaks and offer plenty of water. Protect paws from burns with booties, or by walking on grass. Avoid pavement, concrete and sand.
Dogs also can get sunburned, particularly hairless breeds or ones with white or light fur. Use sunscreen formulated for dogs and protective canine clothing.
Watch for signs of heatstroke, particularly in breeds with short muzzles, such as boxers, pugs and shih tzus: excessive panting, weakness, drooling, lethargy, vomiting, dark red gums, incoordination, rapid heartbeat and seizures.