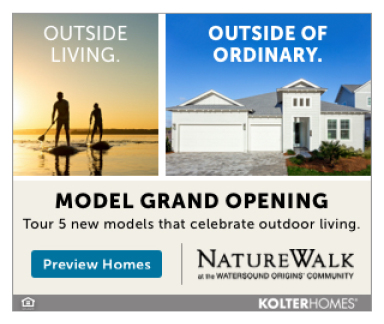 In April, Destin Snorkel held a food drive and offered free Dolphin Cruises for locals to help Harvest House's food pantry as well as give back to our locals with a free Dolphin Tour weekend. "We at Destin Snorkel realize that our local neighbors work hard and rarely get a chance to get out with their families on the water and enjoy where we live," said Tina Velez with Destin Snorkel.
"It is wonderful to be able to help our community's food bank at the same time."
"We are excited that Destin Snorkel supported The Harvest House in its second annual 'Locals First Weekend.' Their collection efforts are needed now more than ever," said Lori Joyner, Executive Director of The Harvest House. The drive also helped get the word out to people in need in our local Destin and Miramar Beach communities.
Last year, Destin Snorkel was able to donate more than 5,000 pounds of food to The Harvest House with 1,600 locals participating!
Each local that booked a spot on one of the weekend's dolphin cruises was asked to bring in non-perishable food items to help feed our local hungry. Their thank you? They received the most beautiful, fun dolphin tour! "Thank you, Destin Snorkel! We, at Destin Life, wanted to also participate for this cause and chose a sunset tour," said Lori Smith, Publisher. "We saw many Dolphin and had the most wonderful time!. My age 4 grandson Josiah was delighted; he even got to help "drive" the Reefrunner at one point (Thank you Captain.). And the view was breathtaking! What a great way to spend an hour and a half in the fresh air along our beautiful Destin Harbor."
Even though the locals' weekend happens only once a year, you can book a tour year-round and experience the same amazing cruise. Visit Facebook and Instagram, #destinsnorkel, @destinsnorkel, or DestinSnorkel.com.