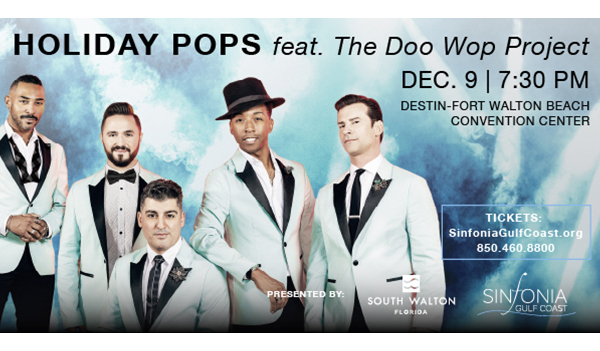 By Heidi LoCicero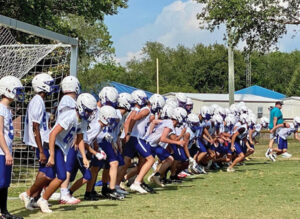 Never say never! The football dream for Destin High School is now a reality, as summer practices wind down, the playbook is ready, and well-known former NFL and FSU player, E.G. Green is at the helm, ready to coach the Sharks. The first football team for Destin's very own high school will kick off the 2022 football season at Freeport High School for the Jamboree game Aug. 19 at 6 p.m.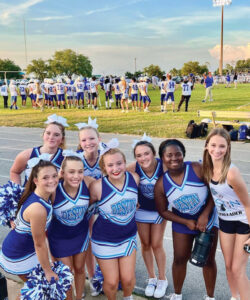 The launch of the program comes from the aligned vision of athletics director Phil Dorn, Head of School Principal Christine Cruickshank, and the school's founding governing board, led by president Denise Fountain. "Our plan went from a dream, to a vision, to implementation, conceptualization and then setting our sights on landing a big fish to start and build our Shark football program," said Founday. "E.G. Green popped up on our radar and we immediately reached out. Our board is very excited to have him on board."
The incredible community support, student interest and sponsorship offers got the ball rolling, ahead of schedule. "We began talking about what it takes to start and maintain a successful football program. If we are going to start this sport, you can never do it with a glass half full. It must be a full glass of water that we're all drinking. From the board on down, the community, parents, students – everyone had to be on board to successfully launch the sport and field a team," Cruickshank added.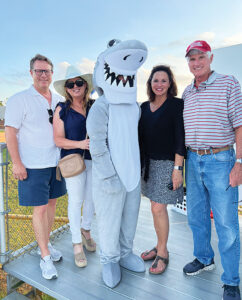 News of Destin High School's ambitious athletics vision centering on the football launch drew interest from local students at other high schools, middle school students, coach, and retired professional athletes in the area, who stepped up and offered their time and talent to help the team.
"Destin and Okaloosa County are loaded with talent," Coach Green said. "Being from Fort Walton Beach, I know there's talent all over our area – linemen, linebackers, safeties, receivers, that were looking for an opportunity to actually play, learn the fundamentals and enjoy the game, not just sit the bench. My coaching staff and I plan to give student-athletes a different experience. That's what Destin High football is about. It all starts with the player and from there we can build a great team. We want to put a product on the field that the Destin community is proud of. I want my guys to be competitive. I want them to be winners on and off the field."
Coach Green and his Sharks put on quite a show during their Spring Game against Rocky Bayou Christian School in May. The stands were packed, the student section was rowdy, the cheerleaders were loud, and the local community showed up in full force to demonstrate their support. This year, home games will be played at the Destin Middle School stadium. To view the full 2022 Shark football schedule or to donate, visit the Athletics page at DestinHighSchool.org.