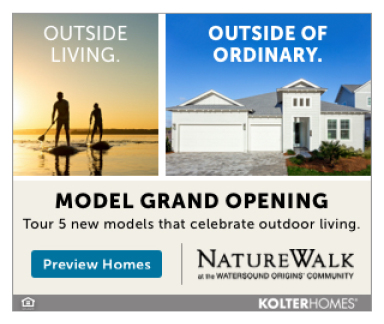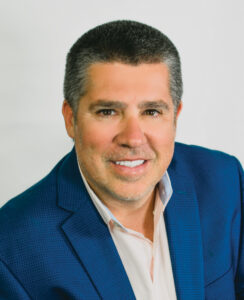 Taking the helm as Chairman of the Board is Jerry Sullivan of Century 21 Blue Marlin Pelican. In addition to Sullivan, the 2021 Executive Committee includes Chairman Elect Jennifer Gutai Comella of Hand Arendall Harrison Sale, LLC; Immediate Past Chairman Dion Moniz of Hand Arendall Harrison Sale, LLC; Treasurer Christian Carlee of Trustmark National Bank; Vice Chairman of Community & Tourism Development Jenni Brunson of Okaloosa Gas; Vice Chairman of Government & Economic Affairs Monica Autrey of Destin Water Users, Inc.; and Vice Chairman of Membership Jason Belcher of FNBT Bank.
Directors include Kevin Bowyer of Warren Averett; Jason Hall of Five Channels; Shannon Howell of Henderson at Crystal Beach, LLC; Denise Kendust of Fort Walton Beach Medical Center; Whitney Lee of SocialLee PR & Media Co; Jearl McCall of Emerald Bay Golf Club; Tanya Rauch of The Pointe; and Lt. Chad Rewis of Okaloosa County Sheriff's Office. Chairman's Appointees are David Butler of Faith Assembly Christian Church and Bobby Wagner of Trees on the Coast. Special Appointee for Military Affairs is retired Col. Kim Wintner.
To reach the Destin Chamber, visit DestinChamber.com, call (850) 837-6241 or follow Facebook.com/DestinChamber.