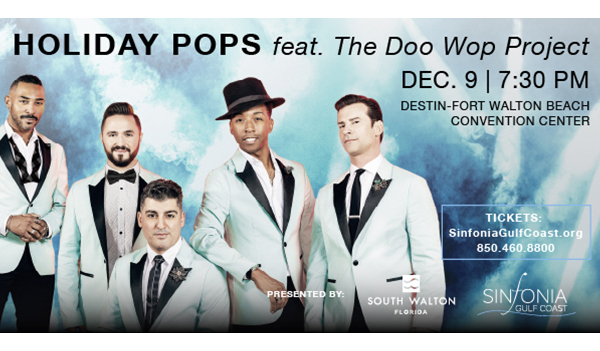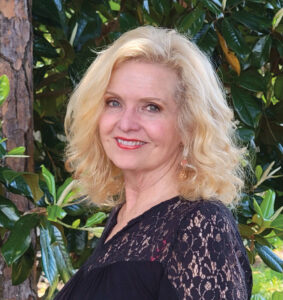 We continuously encounter music most every day of our life, whether consciously or not. But, we more consciously hone in on our music preferences when celebrating special occasions. Whether it be an anniversary celebration, an elegant wine dinner, a wedding, a festive Christmas party, a special corporate event, or having an in-home dinner party, music should be central. Whatever the occasion, helping people create the appropriate atmosphere through music for their special occasion is the purpose of the music behind Diane Stallings.
Diane majored in piano music education for almost three years before transferring to the University of Georgia. Continuously honing her music skills, she has musically served in various keyboard capacities over the years, not to mention specializing as a beginner piano music teacher. And, little by little, Diane has found herself gravitating into a variety of arenas.
Consequently, the experience within these arenas has inspired and motivated her to expand her repertoire, gradually equipping her with an ever-widening variety of music. On top of that, technology has now afforded Diane the ability to instantly access unlimited digital songs. She can easily accommodate customers' personal song preferences for any special occasion – whether utilizing the piano, digital technology format, or an integration of both.
Are you looking to add an extra sparkle to your wedding, dinner party, corporate function or special occasion? There's nothing quite as classic and classy as hiring a pianist. Diane has her own equipment and will usually arrive about an hour prior to set up.
To book Diane for your special event or occasion, contact her at 850.714.1158 or diane.ccf@gmail.com.