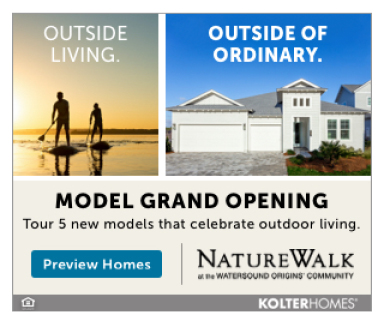 By Gail Pelto, Realtor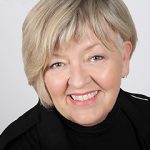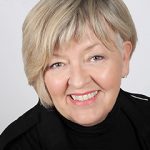 It's a crazy time right now, for sure. And because it's a crazy time, we're getting a lot of people calling and asking questions similar to the title of this article. Most folks just want to know what's happening in our real estate market. And what I can do is tell them, and you, that in the market today (I'm writing this on March 25th), there were 323 closed sales that occurred and another 271 properties went under contract in just the last week; property did sell and buyers did feel comfortable to buy. Now, my crystal ball is currently in the shop. So, to be honest, I can also tell you that I don't know what's going to happen in the next 3,7, 10…30 days. However, what I do know is:
Unlike 2008, this market shift isn't being caused by the financial market, it's by a health event which, by historical standards, should pass.
There are still buyers out there who want to buy. Remember, 271 properties went under contract this past week.
For buyers, interest rates are still (currently) historically low, which means more buyers can afford higher priced homes that they won't be able to afford when interest rates rise.
And for sellers, that means there's a bigger pool of buyers which increases their chance to sell.
For active and potential real estate investors, there's more opportunities popping up daily for them to take advantage of.
If there's absolutely anything we can do to be a resource for you, reach out to us—your professional real estate agents. Don't have one? Then call me at 850.374.0454. I'm working in my home office, or talking to a current or past client, conducting or participating in a meeting through a web meeting service, facilitating virtual tours or out at a property by myself face-timing with my serious buyers.
Crazy times right now, for sure—stay cool, stay calm, be smart and above all, stay healthy!
Gail Pelto is a Rotary Club of Destin and Mattie Kelly Arts Foundation Board Member…and yes, a powerful, full-time real estate agent with Keller Williams Realty Emerald Coast. Call her with any real estate questions you have, and she'll guide you in the right direction. Call her direct at (850) 374-0454 or email to Gail.Pelto@kw.com. Want to know what the value of your property is today? Go to www.DestinAgent.com.