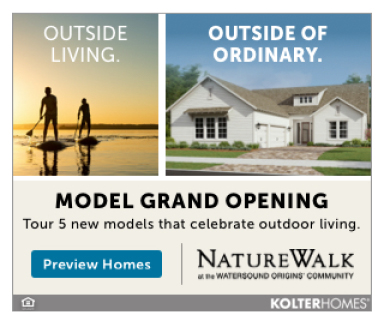 This has been an unprecedented time for us all, especially the graduation class of 2020. But they have endured and overcome! This year's Senior class motto: 2GETHER AS 0NE is very fitting for the time.
Since Senior year was cut short and our children and students are missing out on so many memorable senior events, perhaps you'd like to show them some love and care and "Adopt A Senior" or a few if you'd like. You can decorate their yard, send a gift card, flowers or a graduation card—anything to put a smile on their face and let them know we're incredibly proud of them.
There's also a cool, new Facebook page that allows you to "Adopt" a senior. Simply visit "Adopt" A Senior Okaloosa County and type "Adopt" in the comments. Then send a private message to the person who posted the picture to work out the details with them. There can be more than one person to adopt a senior.
To place your senior up for adoption, they must be a senior at an Okaloosa County high school. Visit "Adopt" A Senior Okaloosa County. Then post a picture of them with their name and high school. Type "UP FOR ADOPTION" at the top, and list a few of their likes. Then share this page with as many as you wish.
#SeniorStrong