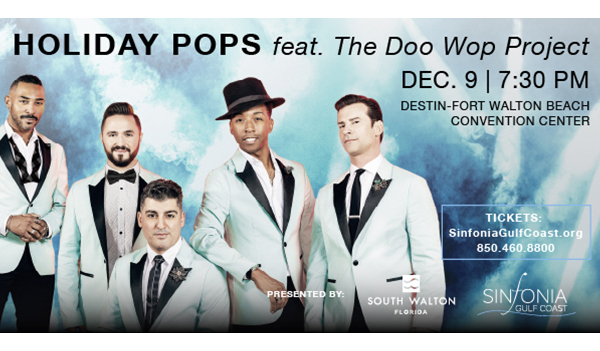 By Esther Lynn Hemphill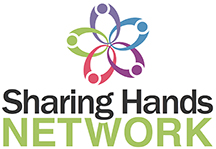 When I was three years old, my grandmother would scoop me onto her lap, wrap her arms around me, and read imaginative stories from picture books. Years later as a young teenager, my love of books continued to grow and I would eagerly await the arrival of the Bookmobile to select books with stories that carried my imagination to places far beyond the small world of my neighborhood.
Reading is the single most important skill for learning and the building block for a lifetime of academic success. The American Academy of Pediatricians advises parents about the importance of reading aloud to children to promote both literacy and social-emotional skills.
Studies demonstrate that the simple act of reading to a small child provides numerous benefits during the transition from toddler to kindergarten to include: building language and speech skills, expanding communication skills for relating with others, learning to apply logic and utilize good judgment, and developing better memory retention and a longer attention span.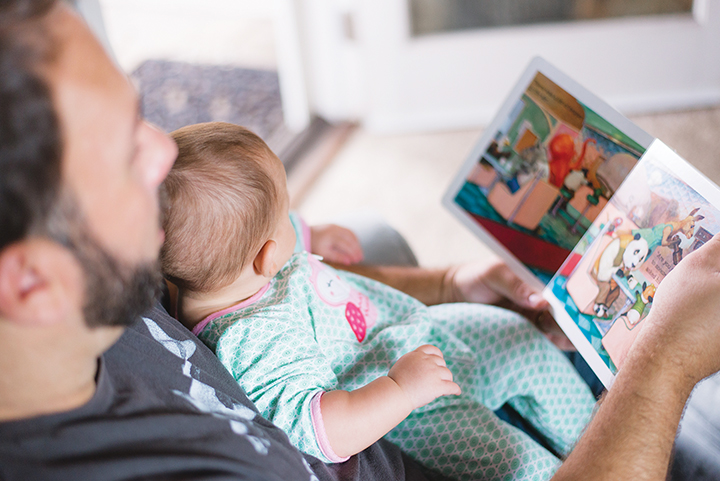 The 30 Million Word Gap
A study by researchers Betty Hart and Todd Risley found that some children heard 30 million fewer words by their fourth birthdays than others. Their findings indicated that children who heard more words were better prepared when they entered school and received higher test scores.
While there have been some debates about this study, there is agreement in one area: the volume and diversity of conversation directed at a child are fundamental to learning and success in school.
The Power of a Reading Pal
In Okaloosa County, recent testing indicates that some VPK preschoolers and third-grade students have reading scores below expected achievement levels; however, the positive news is that children who are paired with a reading mentor can make tremendous strides in boosting their reading skills.
The ReadingPals Program is being launched this September by the United Way in Okaloosa and Walton Counties in collaboration with Sharing Hands Network. This program connects passionate, committed volunteers with preschoolers who need a little extra help getting ready for kindergarten. A ReadingPals volunteer spends time with a pair of preschoolers, reading a book, completing activities, and helping the children to develop skills needed for success in school. Each child participating in the ReadingPals program also receives books to help build their home library.
Lifetime of Impact
Literacy is fundamental to all other areas of learning and achievement throughout our lifetime. If you're interested in working with these preschoolers by volunteering as a reading mentor at one of several VPKs in Okaloosa and Walton Counties or helping with a book drive, send a message to ReadingPals@United-Way.org. You're encouraged to recruit a friend or a work colleague to join you.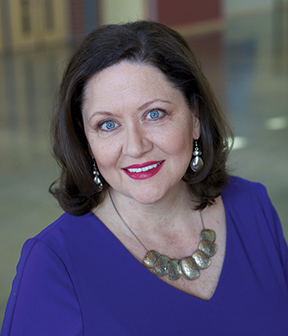 Esther Lynn Hemphill is the CEO of Sharing Hands Network whose mission is focused on building "healthy and happy families, strong and engaged communities."
Go to http://SHN.co to learn more about their programs.