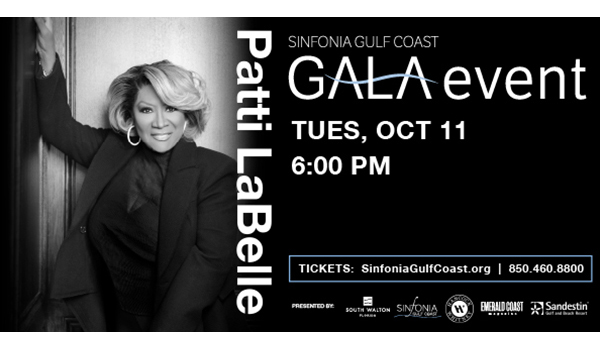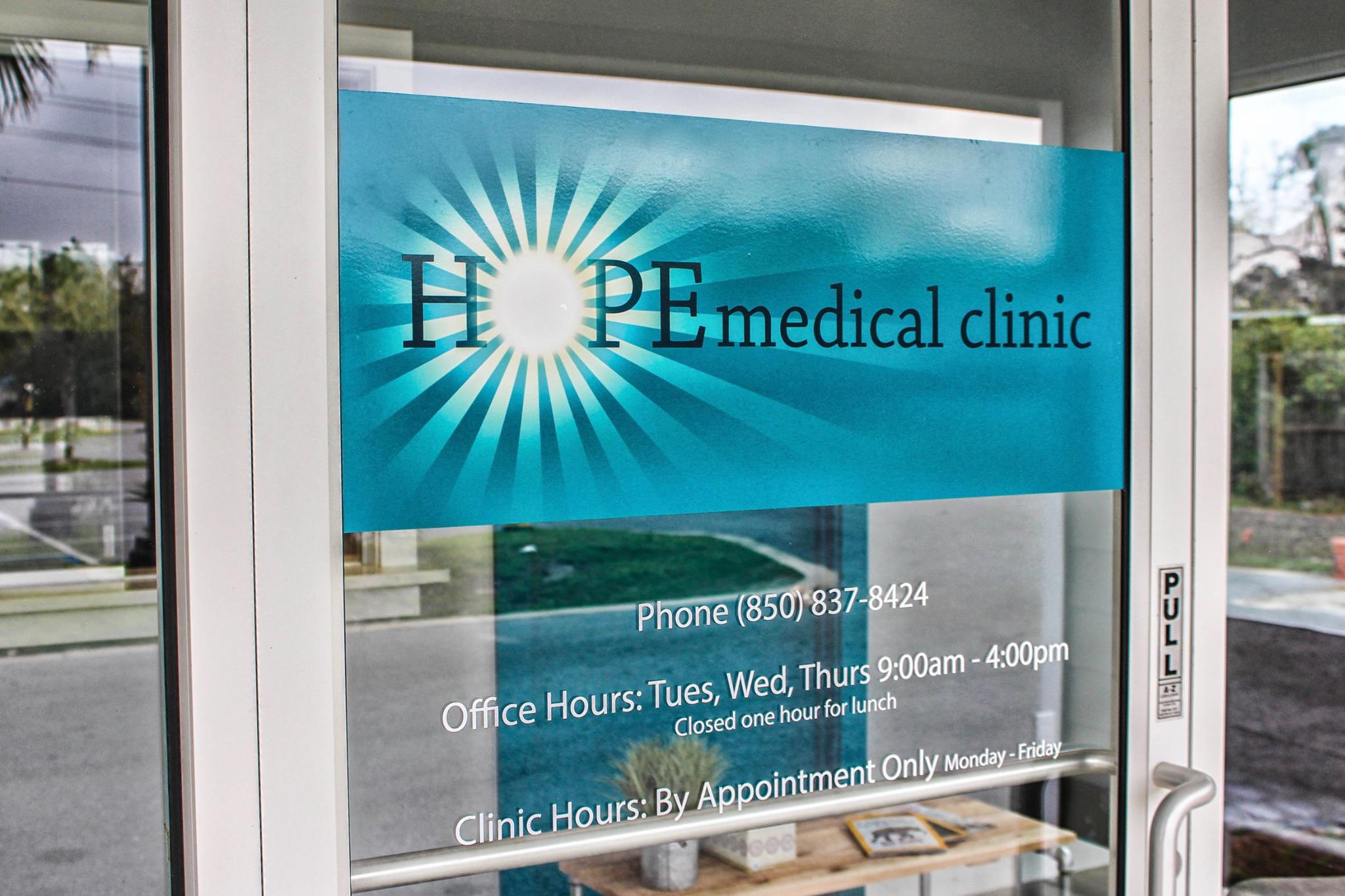 Hope Medical Clinic was started by "people with a vision and a passion," said Executive Director Tim Roberts. There was a need in the community for affordable healthcare that was recognized by people who were willing to pull their resources together to meet that need.
Roberts is originally from Portland, Oregon. After graduating with a degree in business communications, he had an opportunity to travel to Haiti and work with a medical clinic. Although planning for a future in business, Roberts saw the chance to do something altruistic. "It changed my view and perspective and I went back to school to study social work," stated Roberts. "What got me excited about this work is the people that were put in my life and experiences they showed me."
Around the time Roberts earned his master's degree, Brad Bynum the former minister of the Destin Church of Christ, contacted him to help with starting Hope Medical Clinic. In Okaloosa and Walton counties, there's a high volume of people who work in the service industry. During the off-season they might not have a lot of work, or even full-time employment. They are either uninsured or underinsured, with little to no access to affordable healthcare. Physicians were seeing this, and willing to donate their time, while the Destin Church of Christ was willing to donate space.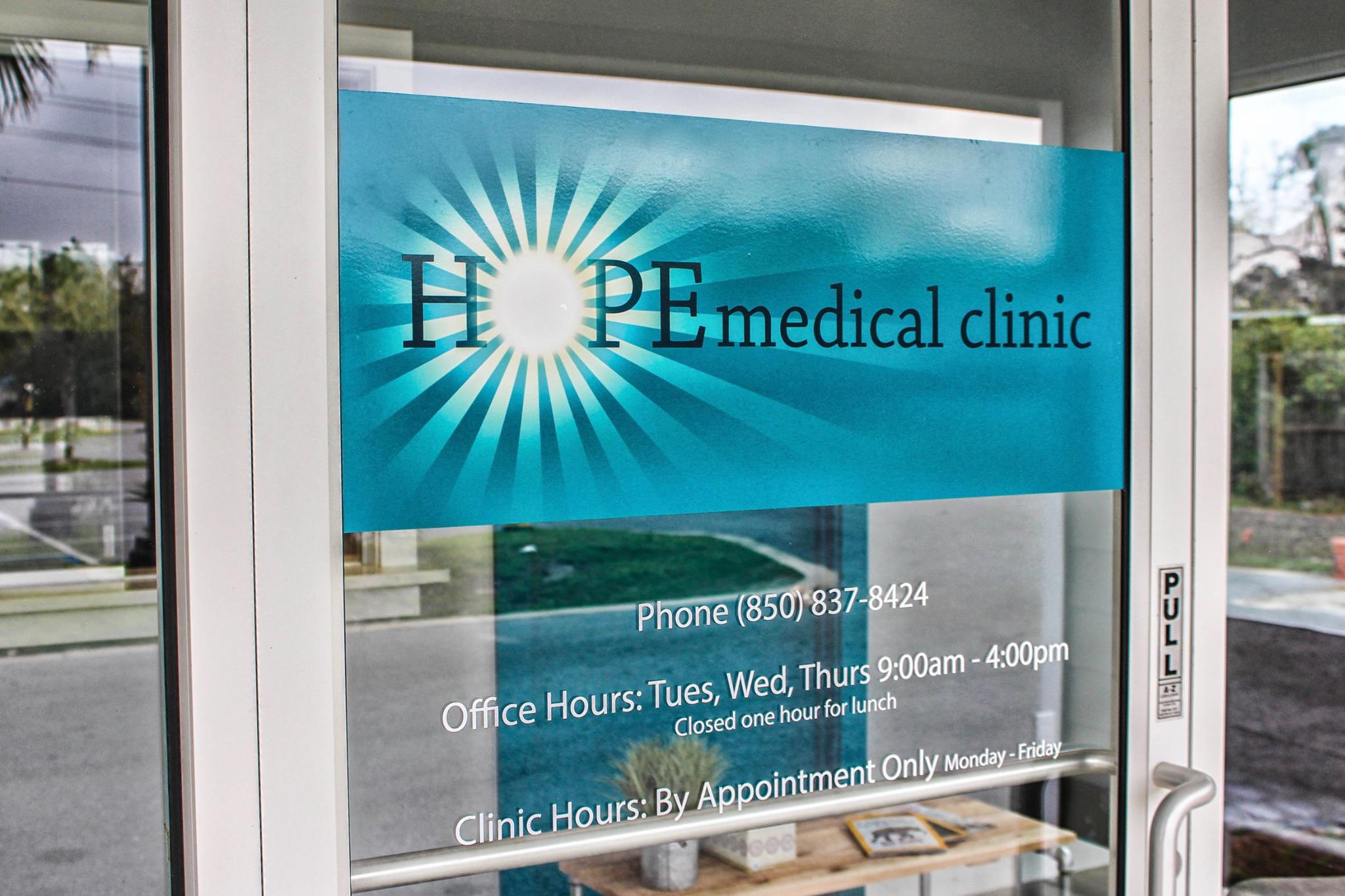 Hope Medical Clinic opened its doors in 2009, operating out of the Destin Church of Christ. It's a non-profit organization. Physicians, physician assistants, nurse practitioners, and licensed mental health counselors, all donate their time, in addition to their regular work schedule, to deliver the same level of care that would be provided in a traditional doctor's office. They come from different backgrounds, and specialize in different areas. Roberts stated that this is the first year they received a community benefit grant, and are now able to have a full time nurse practitioner in addition to the volunteers.
This year Hope Medical Clinic expanded their services to Freeport. The Destiny Worship Center is donating space for HMC to operate out of their Walton County Dream Center. "We want to take what Hope is doing in Destin and do it in Freeport," said Steve Vaggalis, Destiny Worship Center's operations pastor. "This is for the community and you do not have to be member of the church. It's a community effort." "We have been seeing patients from Walton County in Destin, and we are now able to be here [Freeport] thanks to Destiny," said Roberts. HMC helped those patients make the transfer from their Destin location to their Freeport location, alleviating travel expense and time.
Both locations have exam rooms, can process labs for blood work and urinalysis, perform EKGs, and provide women's care. They focus on following through, and helping patients obtain affordable prescriptions.  "We're not a one-time visit. You get signed up with us, and now you have a health care home," said Roberts. "We're really focused on quality, sustainability and continuing care.
Hope Medical Clinic partners with Sacred Heart Hospital and Fort Walton Beach Medical Center. Cora Sternberg, LPN, is a case manager with HMC. She works with the partnering hospitals to order tests, coordinate with specialists, and schedule operating rooms. They work with these providers to make sure patients get the full care they need.
Hope Medical Clinic would like to continue to expand if the opportunity presents itself.  There's an abundance of physicians who want to volunteer and HMC would like to have more space for them to practice, and expand the services they can provide. "It's important for us as human beings to be able to have the opportunity to care for people, and so when that comes together, it's pretty amazing," said Roberts.
If you are interested in volunteering, donating or seeing if you are eligible for care, you can contact Hope Medical Clinic at 850-837-8424.