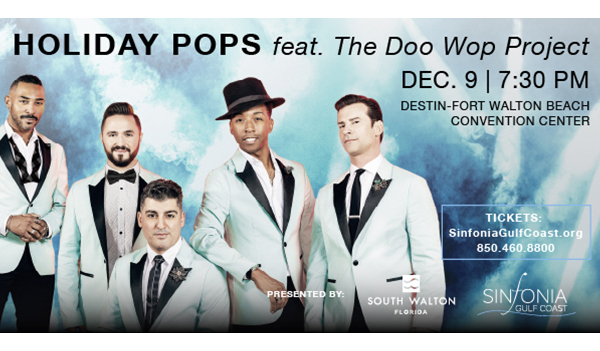 CD REVIEWS
The Krickets "Spanish Moss Sirens"
"Spanish Moss Sirens", the debut album by Northwest Florida boggy natives, The Krickets, is a masterpiece of Southern Folk. Each bringing their own element, these four alluring artists come together to create a sound that carries you into a sweet dream of southern life. You're left with a nostalgia for the old mist covered home hidden behind the old oak trees that you never had. These "Spanish Moss Sirens" blend southern folk traditions with a salty magic that only comes from the waters of a cypress swamp. The Krickets have managed to blur the lines of reality with mystic realms, creating a sound that southern traditionalists, feminists, and mythical creatures alike can enjoy.
Visit thekrickets.com for a plethara of videos, performance schedule, and to purchase their debut CD. Be sure to check out the cover art while you are there, this band knows how to cast a spell.
Melissa Bowman (guitar, banjo), Emily Stuckey (guitar, percussion, mandolin), Lauren Spring (guitar, fiddle, mandolin, harmonica), and Katrina Kolb (bass)
******************************
Frank Lindamood "Songs from the OTHER Great American Songbook"
When Frank Lindamood took his seat for his performance on 30A Songwriter Radio's Friday Night Originals, I could not have imagined the journey we were about to embark upon. Mr. Lindamood is an amazing musician. He plays multiple instruments flawlessly. His banjo picking rivals the best. Mr. Lindamoods vocals are spot on. He is indeed a gifted musician. But there is so much more to this soft spoken humble man. Frank Lindamood is a scribe of the lives of those that built our nation. "Songs from the OTHER Great American Songbook", Frank's third CD, is the definition of authentic folk music. Each song is accompanied by an essay delving deeper into life in a bygone era. "Songs from the OTHER Great American Songbook" is a beautifully crafted record of history, complete with thought provoking anecdotes and period photography.
This CD is a must have and is available for purchase at franklindamood.com.
To learn more please visit 30ASongwriterRadio.com/frank-lindamood for a candid interview/ performance with Frank Lindamood.
******************************