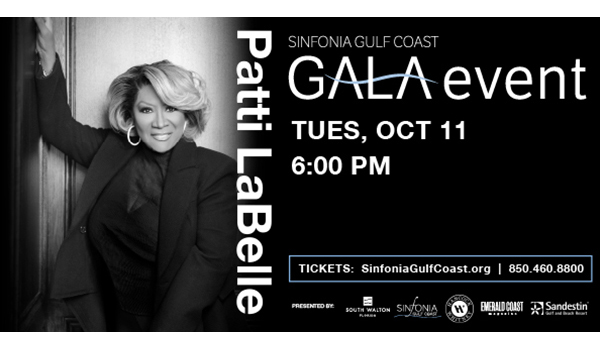 By Susan Authement Dunnam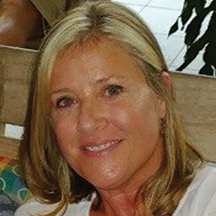 Have You Tried CBD Oil Yet?
If you haven't heard about this amazing plant yet, you will. CBD (cannabidiol) oil has actually been used medicinally for thousands of years.
What Is CBD Oil?
CBD oil is an extract derived from the Cannabis plant containing a cannabinoid know as cannabidiol (CBD). More than 85 different cannabidiols have been discovered in Cannabis with CBD being the most beneficial. CBD oil is an important breakthrough and valuable rediscovery in the health and wellness industry, because it's known for its wide scope of medicinal and/or health benefits and mounds of scientific data that shows little to no side effects. CBD oil is not psychoactive, which is typically associated with marijuana. In other words, CBD isn't marijuana and it cannot make you high.
Does CBD Oil Get You High?
NO. Even though marijuana and CBD share the same genes and certain chemical compound properties, the Cannabis plant contains multiple cannabinoids, but it doesn't contain Tetrahyrocannabidnoil (THC), which is the cannabinoid responsible for the high or "stoned" feeling.
Is CBD Legal?
YES. Under the 2014 Farm Bill, CBD that has less than 0.3% THC by weight is federally legal. President Trump announced on June 28, 2018, that he will support legislation lifting the ban on Cannabis that has been in place for 70 years due to numerous racially and politically motivated reasons. One ardent opponent of pro-legislation for Hemp has been Randolf Hearst, former owner of the nation's largest newspaper chain. Hemp, until its prohibition in 1937, was primarily used to make paper at 10x the amount of timber used. Hearst lost 800,000 acres in the Mexican revolution, but still had thousands of acres of timber he wanted to use to make paper. He also was supported by several pharmaceutical companies, all of which had a financial interest in defeating hemp to promote their own products for medicinal purposes. Until that time, Cannabis was sold in most pharmacies and was a staple in American homes.
Are All CBD Oils Created Equal?
NO. Most CBD oils found in grocery or health food stores are made from the less expensive hemp seed oil. Hemp seed oil is extracted from hemp seeds and comes from the industrial hemp plant (the cousin to Cannabis) and contains virtually none of the benefits of CBD oil. CBD comes from the stalk, leaves and lower parts of the Cannabis plant and not from seeds. Very important: The CBD needs to be Water Soluble and Full Spectrum so your body absorbs close to 100% of the oil. How the oil is manufactured, where it's grown, how much CBD is present in the oil, and if 3rd party lab results are available are also crucially important factors.
CBD is incredibly effective as a soothing remedy and is used widely for anti-anxiety. Many use it to treat cancer, epilepsy, anxiety, depression, inflammation, digestive issues and insomnia. CBD can be ingested or applied directly to the skin.
On a personal note, I am a small business owner who wears many hats and sustains a great amount of stress. I started taking CBD for anxiety, sleep and focus and my life has been forever changed. I have made it my mission to educate people about this incredible plant.
May God bless you richly!
-Susan Authement Dunnam, Owner/Director of Destin Pilates & Aerial Center
Destinpilates.com