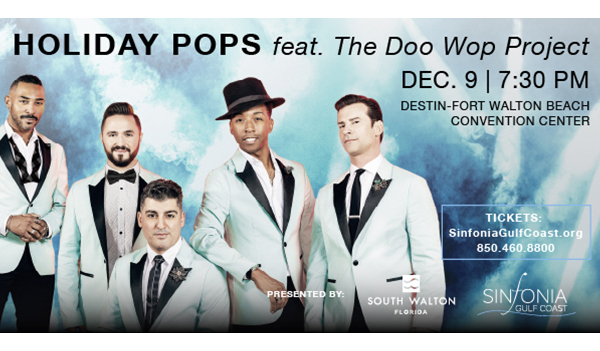 Caring & Sharing of South Walton: HELP US HELP OTHERS
Driving down Highway 98 and 30A, one might never imagine the depth of the poverty that exists within Walton County.  As of this year, one third of Walton County residents are considered to be living in poverty and do not have the income to fully support their families. That is where organizations like Caring & Sharing of Walton County, a local nonprofit, can step in to assist.
At Caring & Sharing we provide relief to these families. Our main mission is see that no one goes hungry in Walton County. We provide bags of groceries to qualifying individuals and their families as well as assistance with formula and diapers.  In addition, we provide financial assistance to those in South Walton who meet the requirements. This includes assistance with past due utility bills and prescription costs, along with clothing and necessary household items.
Special programs are held throughout the year, such as our Back to School donations drive, Thanksgiving and Christmas food bags and Angel Tree.  In the coming months we hope to expand these programs and facilitate job placement and educational classes for our clients.
Our food pantry, thrift store, and general assistance program is staffed by volunteers and currently operates M, W, F, from 9am-2pm.  So far this year, it has been our privilege help over 3,250 clients. This  includes the distribution of over 6,000 bags of food, and helping to lift the financial burdens that weigh on these individuals and families.
As we approach the off-season, in which many locals find themselves out of work, we ask for your help. We are in need of baby food, formula, diapers, wipes, and nonperishable food items, such as macaroni and cheese, canned tuna, cereal, fruit juice, pasta, canned fruit, vegetables, and soup. Our thrift store is continuously seeking donations of unwanted and gently used clothing and household items. We also provide a pickup service for larger items such as furniture and appliances. Monetary donations are accepted as well.
If you would like to make a donation or volunteer your time, please reach out at caringsharingsowal@gmail.com  Connect with us on Facebook and at caringandsharingsowal.org.