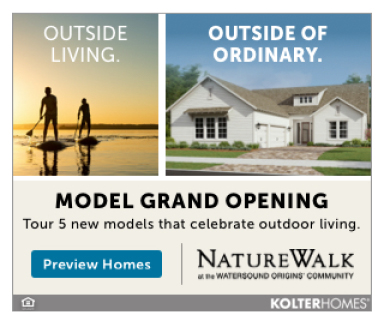 Join BizTech on Tuesday, Oct. 13, for a daylong conference and expo connecting Destin area small business owners and employees with the technology-related information and companies they need to improve their business operations and protect their electronic assets.
This year's keynote speaker is Michael Levin, the current CEO and Founder of the Center for Information Security Awareness (CFISA), former Secret Service Agent, and former Deputy Director of the National Cyber Security Division of the Department of Homeland Security.
Topics include Cybersecurity, Leveraging Technology in Remote Work Setting, Home Network Security, Google My Business, Vendor Management, Post-COVID Payment Solutions, and more.
The expo begins at 9 a.m. and ends with a reception from 4:15 – 6 p.m. Keynote speakers and breakout sessions are scheduled throughout the day. Sponsorships are available and registration is open at DestinChamber.com.