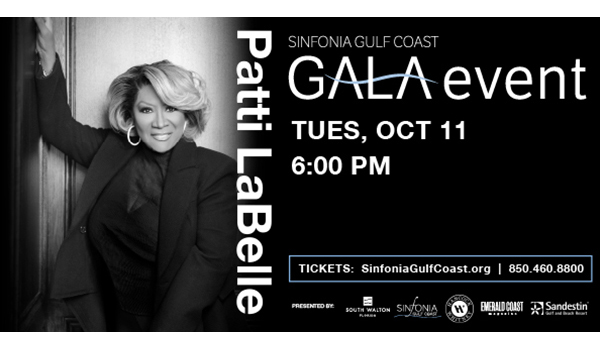 By JoDell Haverfield, Have Travel Memories
As the way we travel continues to evolve, the demand for more authentic, substantial, meaningful and memorable travel experiences continues to be at the forefront of every traveler's mind.
Travel Advisors not only help travelers plan their best travel experiences, but also belongs to multiple travel organizations that lobby Congress. More than 200 travel advisors representing 47 states recently convened in Washington D. C. to personally lobby Capitol Hill, and for good reason! There has never before been this much disruption in the travel industry and we want to make sure congress is paying attention. However, on the horizon there's also a new opportunity that comes along with the challenges of navigating travel in a post-pandemic world.
All economic pressures aside, consumers are spending more on travel than anything else and 67 percent already have plans to travel before the end of the year. In fact, 41 percent of consumers are planning to spend even more on travel in 2023. Almost 80 percent of Americans agree that travel is an economic driver of the U.S. economy.
As a result of this surge in demand 71 percent of consumers think travel is more complex and their research indicates nearly half, 45 percent of travelers agree that using the services of a professional travel advisor will put their mind at ease.
Despite the economic pressures, people are not holding back. Did you know that 80 percent of people said they felt like a vacation would do more for their mental health. Three-in-10 plan a dream vacation within the next six months and nearly half will travel internationally in 2023. With pandemic fears subsiding, Americans are eager for revenge travel! Travelers of all ages are looking at bucket list travel, multigenerational travel, researching their roots, heritage travel, the spirit of exploration and adventure travel.
We at Have Travel Memories are wasting no time finding amazing travel experiences. One such trip is our 10-night British Isles cruise through London, Scotland and Ireland, sailing September 2023. We will co-host this cruise adventure and will feature a special guest Will Summers, who was one of the 12 horsemen. He was one of the original Special Forces soldiers to fight the Taliban in their homeland. Our guests will be able to enjoy talks, dinner and will also receive an autographed copy of Will's book "12 Strong." We have negotiated special cruise rates, a pre-cruise hotel in London. Air is not included but currently it's half price from PNS at $569.Visit https://www.funseas.com/horsesoldier23. Don't wait if you want to join us on this amazing cruise.
I can't think of a better way to meet some of my readers than on one of my amazing hosted trips.
Thanks for Travelin' with JoDell!