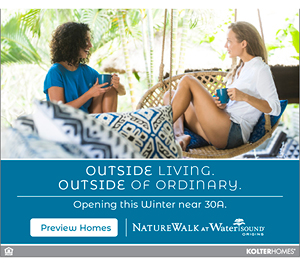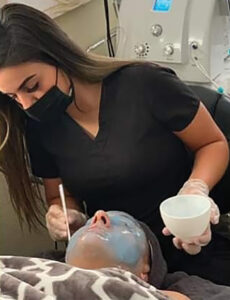 Do you remember what it feels like to have clean, smooth skin? Remember how beautiful your skin looked until all those "blackheads" popped up? Who's ready to make a major change in their skin? Introducing the new Ultimate Skin Refiner! "This is a way to safely clean your pores of dirt, debris and oil," says Krisy Whitely, owner of Beverly Hills Day Spa. "Fresh, clean, clear skin is what you'll see when we use the Ultimate Skin Refiner to treat your skin."
The Ultimate Skin Refiner uses water and nutrient filled serums to cleanse and hydrate your skin in four steps. Extractions are easy and fun with the extraction mode and ultrasonic skin scrubber. It infuses the skin with serums and oxygen! It lifts the muscle and stimulates ATP with its microcurrent (optional), and then moves trapped fluid on your face or body with lymphatic drainage.
Ready to schedule your appointment? If so, call Krisy at Beverly Hills Day Spa for an in-depth consultation at (850) 654-8544. $125 a treatment or $99 for a series. beverlyhillsdayspa.com.