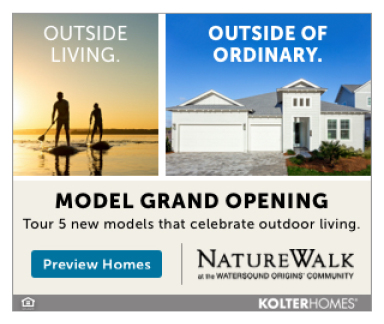 By Patricia Lee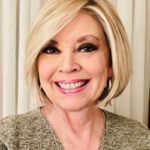 In the past month, I have seen conversation in our Destinites "locals only" Facebook group (www.Facebook.com/groups/Destinites) about our area being unusually overcrowded. This seems to have been taking place since the Pandemic and citizens now have growing safety issue concerns.
Below are just a few of the suggestions from locals regarding how to keep our community safe:
1. No more apartment complexes/condos/homes should be allowed to be built here until safety and other issues are under better control.
2. One Destinites group member asked others if they would like to form a committee to help resolve safety issues and received several responders.
3. Marketing for our area needs to be halted.
4. More neighborhood watch groups need to be started.
5. More law enforcement personnel need to be hired and have more of a presence throughout the community.
6. More beach clean-up groups are now needed. Some of the trash left on the beach is actually dangerous for humans and turtles both. There are not enough volunteer groups to stay on top of it anymore.
7. More patrolling of the Crab Island area in general is needed.
8. Random car check points should be set up, especially at night and during holidays.
9. Invite law enforcement to a group forum or ask them to conduct one where concerned citizens can participate with safety ideas.
10. Okaloosa County should implement a gang task force.
A council member weighed in on the conversation saying they were working hard to get our city back. There is much to discuss and consider. If you would like to get involved or have a suggestion, attend a meeting or write to a council member (www.cityofdestin.com). It is also important we work together in whatever way we can ourselves. Be aware, volunteer to clean up beaches, call the proper authorities when you see something suspicious, form a neighborhood watch group, etc.. Let's work together!
Patricia Lee is the creator of www.Facebook.com/groups/Destinites and owner of www.Destinites.com. Contact her at destinitesgroupbox@gmail.com.