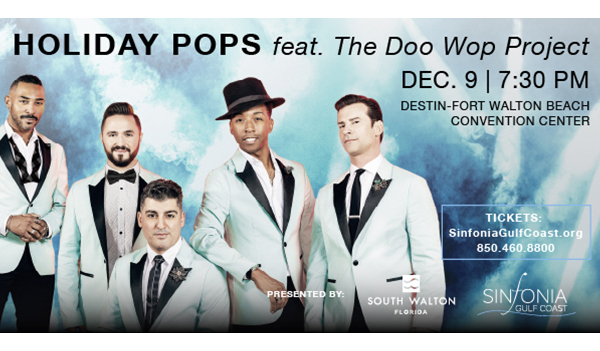 By Lori Leath Smith
In 2018, Kristyn Szala's youngest son, Asher, was given a life-limiting diagnosis. Kristyn was only halfway through her pregnancy. "We were told that he would either pass away before birth or shortly thereafter," she said. "You imagine you're going to have a lifetime with your child and to have that taken away is absolutely crushing."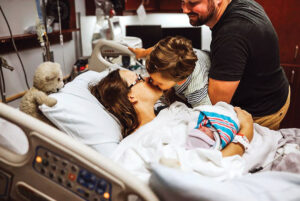 Once Kristyn, an area local, reoriented her thoughts and let a few close friends and family know, they initiated a fundraiser to purchase a CuddleCot for the family. A CuddleCot is a small cooling unit fitted inside a bassinet. In situations like these, there is a short window of time for a family to create memories, say hello and goodbye to their child. Cooling the baby is absolutely essential. The CuddleCot cools to an ideal temperature for preserving the baby without being too cold for the parents.
This marvel of technology allows families the choice to spend more time with their baby. "A CuddleCot allows grieving parents to bond with their babies and make memories that they wouldn't otherwise have been able to do – an essential step to the grieving process for hurting parents," she said.
Asher was stillborn Aug. 3, 2018, at Ascension Sacred Heart Pensacola at 36 weeks. "During our stay in the hospital, we were blessed with two and half days with Asher when we would likely have only had a few hours," said Kristyn.
In reality, no amount of time is ever going to be enough. But their precious gift of time was extended because of the availability of their CuddleCot. Kristyn had the option to hold her baby, to bathe him, to dress him in an outfit of her choosing and just "be" with him for those moments, which she truly needed. She says one of the most peaceful times was having him at her bedside at night.
After the emotional experience, Kristyn realized the importance of having that CuddleCot. Before they left Ascension Sacred Heart in Pensacola, they made a decision to donate Asher's CuddleCot to help future parents in need. "At the time, ours was the only CuddleCot in the area," said Kristyn. But, in May 2021, she was able to donate a second CuddleCot to Ascension Sacred Heart Emerald Coast Family Birth Place through additional community fundraising. "Since then, we have raised a third for Eglin Air Force Base hospital, a fourth for HCA Destin Fort Walton Beach, and a fifth for North Okaloosa Medical Center in Crestview," she said. "I'm very proud of our community effort."
Kristyn is in the process of getting the sixth Cuddle Cot into the Nellis Air Force Base hospital in Las Vegas. "After that, we will have 50 percent of the Air Force hospitals with an L&D unit covered," she said. "My goal through this effort is to continue Asher's legacy by making sure our local hospitals are equipped with a CuddleCot; if parents are faced with the unimaginable, they can have the choice of more time. It really helps them in dealing with their loss and I feel like it's really an important tool and should be an option to all families."
According to Kristyn, each CuddleCot costs approximately $2,800. She accepts donations through her Go Fund Me page and various community events. She is also in the planning stages of an Asher's Hope benefit concert involving the Principal Harpist with the Mobile Symphony Orchestra & Opera, Pensacola Symphony Orchestra & Opera, the Northwest Florida Symphony Orchestra and the Panama City Symphony Orchestra. Stay tuned.
While raising awareness about CuddleCots, fundraising and educating the public on pregnancy and infant loss, Kristyn says she created Asher's Hope to not only give families the gift of time and beautiful memories, but also to allow her son's legacy to live on. "It just fills my heart that Asher is helping people through this and that other people are inspired to do the same," she said.
To learn more about Asher's Hope visit facebook.com/AshersHope. To donate, visit https://gofund.me/8693bf90.