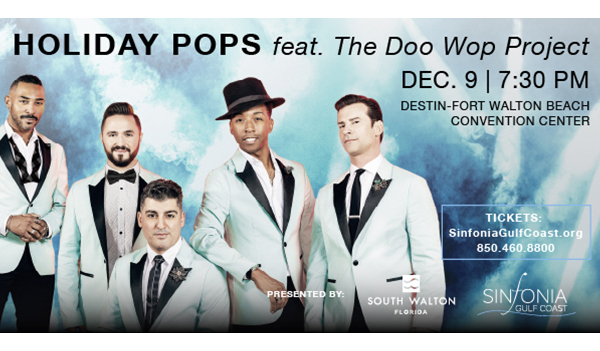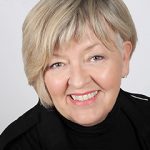 By Gail Pelto
As of today, March 29th, the day that I'm penning this article, there are only 1147 residential properties for sale in our entire Multiple Listing Service, and that's pretty much everything in between Panama City Beach and Pensacola; last year at this time it was closer to 5000. With inventories this low, it is really tough for buyers; the supply of homes on the market is low and the demand is high, prices rise, and buyers often have to compete against one another.
So, as a buyer, how do you win with your offer when there's other offers being made on the same property? Naturally, the seller is going to accept the most attractive. Here's a few tips for making a strong offer:
Don't start low thinking there's a lot of room to negotiate: In this market, a low-ball offer will kill the deal before negotiations even start. When there are a lot of competing buyers, homes usually sell at or above the listing price. If you make an offer and there are multiple offers higher than yours, you likely will not get a counteroffer. If you have a price in mind that you are willing to pay for a home you love and you can afford the payments that go with it, it's a good idea to make your best offer first!
Less is More:
The "cleaner" your offer, the better—meaning fewer or no contingencies, the better your offer will look to the seller. If you need to get financing, lock in your rate and get a pre-approval from your lender. Better yet, if you can pay cash, that will be the most attractive. You might consider buying the property "as is" and not request repairs, or waive an appraisal contingency, which could mean you will bring more money to the table at closing if it appraises lower than the sales price. Remember, contingencies are mostly in place to protect homebuyers. It is important to consult with an experienced, professional real estate agent (ME!) before agreeing to waive any protections.
Timeline. Be Flexible:
Often the timeline for closing is important to sellers. They might have already purchased their next home and want to close as quickly as possible, or they might not have figured out where their next home will be and will want to push closing to a later date or close early and lease the property back from you for a time. Making it clear that you will consider the seller's timing needs will make your offer more appealing. So, be flexible if you can.
The good news for homebuyers is that mortgage interest rates are still extremely low. So, even in this market, you can buy a whole lot more house than if interest rates were higher. Most importantly, hire a great agent to help you navigate the home buying process, because the excitement that comes with finding the perfect home can quickly disappear when you find out the home has multiple offers. A great agent will help you make your best offer, thus increasing your odds of winning! Remember to be flexible, so you can ensure the best chance at securing the house of your dreams!
Have more questions? Call me, I am here to help! Gail Pelto, 850-374-0454.
Gail Pelto is a full-time real estate agent with Keller Williams and a board member with both the Mattie Kelly Arts Foundation and The Rotary Club of Destin. If you have questions about real estate, call her at (850) 374-0454.