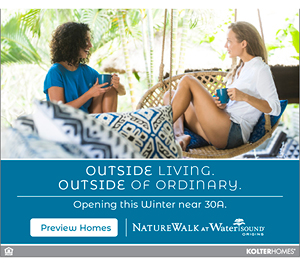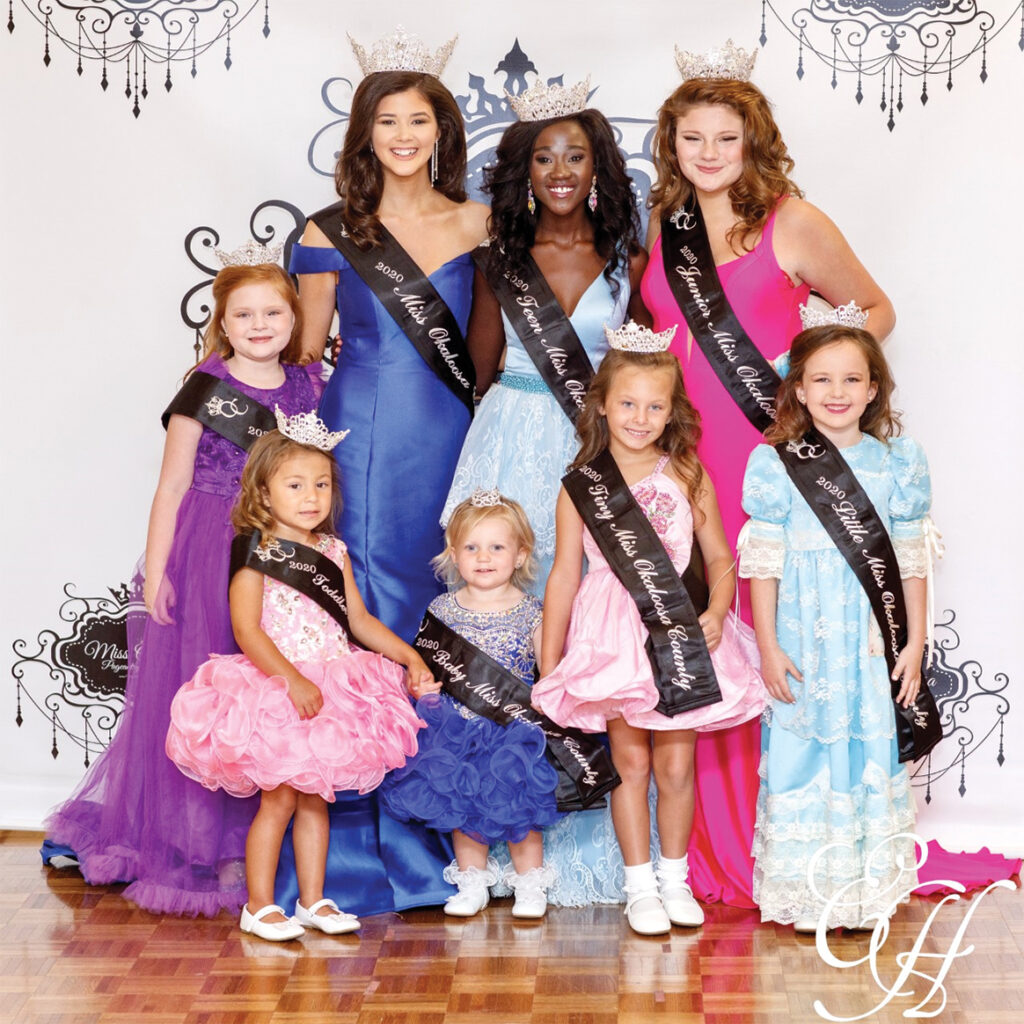 Eight Queens were recently crowned at the 2020 Miss Okaloosa County Pageant. The 2020 Miss Okaloosa County, Riley Cleveland and the 2020 Little Miss Okaloosa County, Emerson Fournier, will compete in the 77th annual Miss and Little Miss National Peanut Festival Pageants in Dothan, Ala., in the fall. This is the first year that Okaloosa County has sent a Miss and a Little Miss for the competition. In its fourth year, the annual pageant is directed by Paula Stokes-Wilkinson.
Youth Fall Soccer registration is June 29 – July 24 for ages 3-15 (age as of Aug. 1, 2020). The fee is $25 for residents and $40 for non-residents. All games are held on Friday nights at the Morgan Sports Center. Registration can be completed online at www.cityofdestin.com or in person at the Destin Community Center Monday – Friday from 9 a.m. to 6 p.m. Space is limited, and early registration is recommended. Coaches are needed. For more information, please call (850) 650-1241 or email ewright@cityofdestin.com.
Tune in to Sinfonia Youth Orchestra Virtual Zoom Concert on YouTube to see the Sinfonia Youth Orchestra musicians individually record their part to Star Wars "Main Theme." This is the culmination of a series of online rehearsals under the direction of Music Director Aaron King Vaughn. They each individually recorded their part and Sinfonia blended their videos together to make this incredible performance!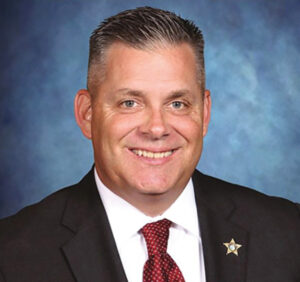 Eric Aden will be Okaloosa County's Next Sheriff. Aden was unopposed in his bid for sheriff and will be sworn in as Okaloosa's new sheriff on Jan. 4, 2021. Aden currently serves as a Major under Sheriff Larry Ashley and is the Operations Bureau Chief for the Okaloosa County Sheriff's Office.
He began his career as a deputy in 1995 patrolling our roadways and was a School Resource Officer. As Operations Bureau Chief, Aden is responsible for the safety and wellbeing of residents and visitors in Okaloosa County and manages nearly 200 of the agency's sworn personnel.
Also running unopposed are J.D. Peacock, Clerk of Courts; Ben Anderson, Tax Collector; Paul Lux, Supervisor of Elections; and Mack Busbee, Property Appraiser. The only constitutional officer with a challenger is Marcus Chambers, who was appointed superintendent last year by Gov. Ron DeSantis and is challenged by former State Rep. Ray Sansom.
As part of the Destin Library's Summer Reading Program – Imagine Your Story! – National renowned Storytelling Festival performer, Donna Washington, will be here "virtually" for one week only from July 8 at 11 a.m. to July 15 at 11 a.m. These performances can be accessed through the Destin Library's new Beanstack reading tracker app, which you can download on your mobile device, or you can make an account through the website at cityofdestin.beanstack.org. Donna has performed at thousands of schools and libraries and numerous storytelling festivals throughout the country. She is also an author and award-winning artist. Her recording "Live and Learn: The Exploding Frog and Other Stories" received the 2002 Parent's Choice Award. 850-837-8572.
A Summer Day Camp will be offered at the Destin Community Center from 9:00 a.m. -12:00 p.m., Monday through Friday, with a lunch program from 12 – 1 p.m. The camp is for ages 5 – 12 years of age and costs $65 per week for non – Destin residents and $50 per week for Destin residents (lunch is an extra $15/non-resident & $10/resident). Each day will be a morning full of fun activities including games, crafts, swim days (towel and swimsuit required), structured playtime and snacks. Counselors and campers will have their temperatures taken upon arrival and will adhere to the Center for Disease Control (CDC) guiding principles. The camp runs every week from June 15th – July 31st. Call 654-5184 for more information.