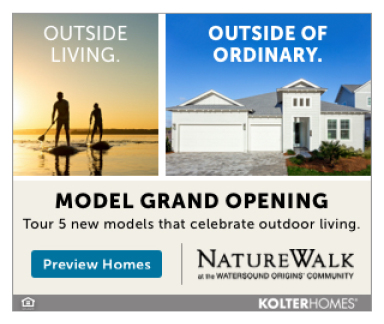 By Erin Bakker, Specialty Roofers Inc.
Last year was a record-breaking hurricane season and forecasters are expecting another overactive season in 2021.
Colorado State University's Tropical Meteorology Project is predicting a total of 17 named storms, eight hurricanes and four major hurricanes Category 3 or above this season. This is above the 30-year average of 14 named storms, seven hurricanes and three major hurricanes according to NOAA. AccuWeather is predicting 16 to 20 named storms, seven to 10 hurricanes and three to five of which are Category 3 or even higher.
Emergency experts are saying to prepare now. "We anticipate an above-average probability for major hurricanes making landfall along the continental U.S. coastline and in the Caribbean," Dr. Phil Klotzbach of Colorado St. Univ. said. "As is the case with all hurricane seasons, coastal residents are reminded that it only takes one hurricane making landfall to make it an active season for them. They should prepare the same for every season, regardless of how much activity is predicted."
Check out the Disaster Supply Checklist from local business Specialty Roofers that can help make sure you're prepared: www.specialtyroofers.com//post/disaster-supply-kit-checklist.