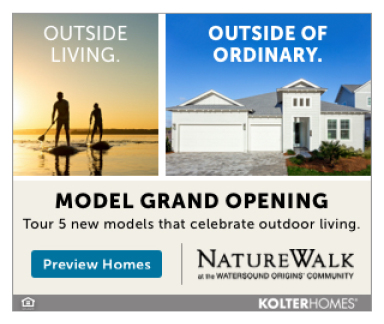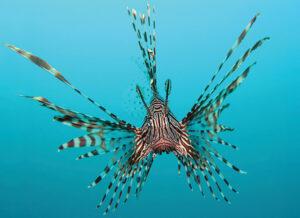 In May, the Emerald Coast Open, the world's largest lionfish tournament, saw 10,250 lionfish removed—a nearly 8,000 lionfish in the tournament's two-day period and 2,505 lionfish removed during the pre-tournament competition. Locally-based scuba divers, as well as those throughout the country, descended on Destin for the tournament, which is hosted by Destin-Fort Walton Beach and Florida Fish and Wildlife Conservation Commission (FWC).
145 individual hunters competed for over $48,000 in cash prizes and $25,000 in gear prizes.
The winning team was Capt. Josh Livingston (DreadKnot Charters) and Team Florida Man. DreadKnot hauled in 1,371 lionfish in just two days and won the $10,000 top prize for Most Lionfish. Team Bottom Time won the Largest Lionfish prize of $5,000 bringing in a lionfish that was 440 mm, or 17.32 inches. The Smallest Lionfish was 41mm, or 1.61 inches caught by team Into the Clouds and was the smallest lionfish caught in Emerald Coast Open history.