As a music teacher, the number one question I am asked by students or parents is: "How many minutes each day should be spent practicing?"  I hesitate to quantitate practice requirements due to the diversity of each person.  Ultimately, the true answer is the motto of a friend of mine who is an accomplished wise piano teacher.  She replies to all her students with a warm smile, "Well, you know, you can only get out what you put in."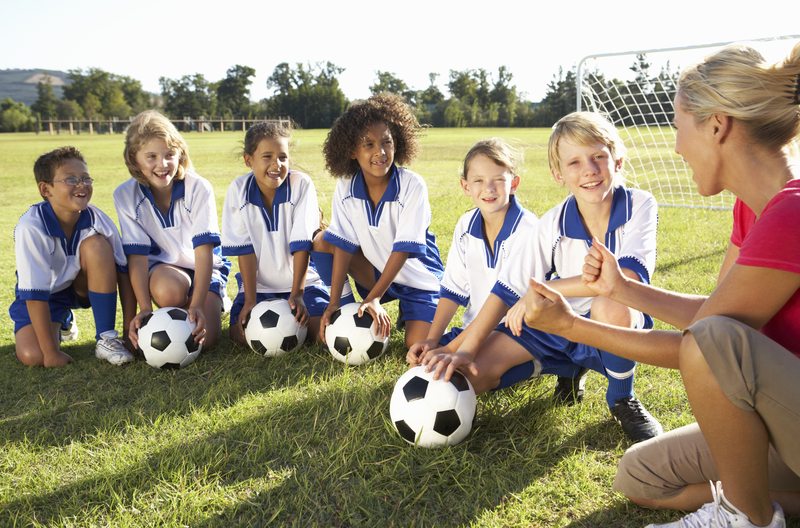 Do you play or work your instrument?  For me (as a pianist), practice is a refined version of play, just like a game that has rules, time limits, goals, and rewards. Learning an instrument is simply refining one's skills and knowledge of play. We practice soccer in order to effectively play the game.  If you don't show up for practice, then you either don't play in the game or play poorly.  Likewise, if you don't spend time learning your musical instrument then you are less able to play it well by yourself or with others.
Below are a few practical "playful" pointers:
Calmly play through the song slowly, listen for the melody versus harmony.
Search out and listen to quality recordings of the musical piece on the internet.  You might follow along with the sheet music.
Look for note patterns, themes, and structure.  Observe the beginning and the end of musical thoughts.
Focus on two to four measures at a time, repeating 10 times correctly in a row.  This will develop muscle memory and coordination.
Only review difficult areas or where you make mistakes
Consider memorizing the more challenging areas.
Daily play builds progressive growth (like building blocks).
Use a pencil to make notations on your music.
Be easy on yourself, there will be weeks when you just don't have the time to spend playing your instrument.
Take music lessons with a teacher on a regular basis.  Teachers help you to learn how to practice, improve technic, learn new skills, methods, discover a variety of musical styles, and understand music rules and theory.  Plus, it always helps when you know that your "coach" is waiting for you to show up.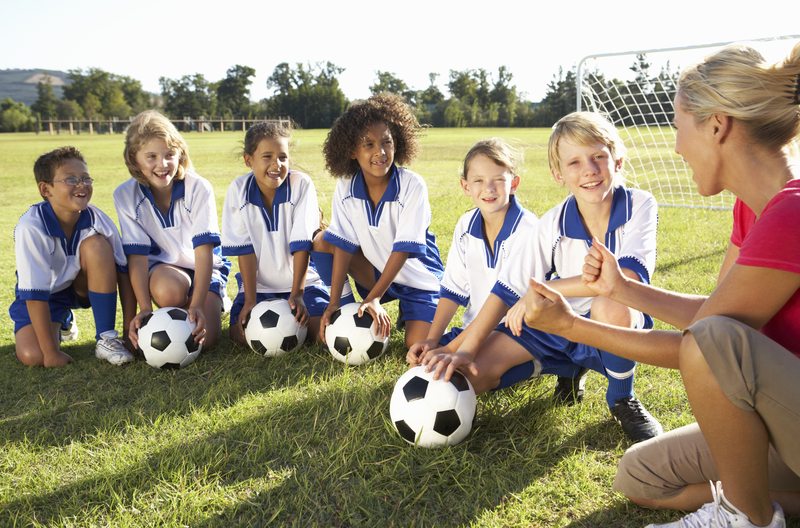 Regular practice/study of an instrument builds musicianship, ability, character, enjoyment, focus, confidence, and self-motivation.  It is one of the greatest gift's you can give yourself.  Because, "The more you put in, the more you get out."
Studio 237 Music School is located in Santa Rosa Beach, FL.  Private music lessons are taught to students of all ages (5 and up).  For more information contact Lisa or Ray Cyr at 850-231-3199, email:
studio237dawson@gmail.com
, and visit their website at Studio237Music.com.