~Dr. Leesa Haire
Summer is so close, kids are in the last month of school, and everyone is ready for a break. Nothing is more exciting than heading off to the destination of your dreams, so don't let anything get in the way of your fun. Start now and assemble an emergency kit for your trip.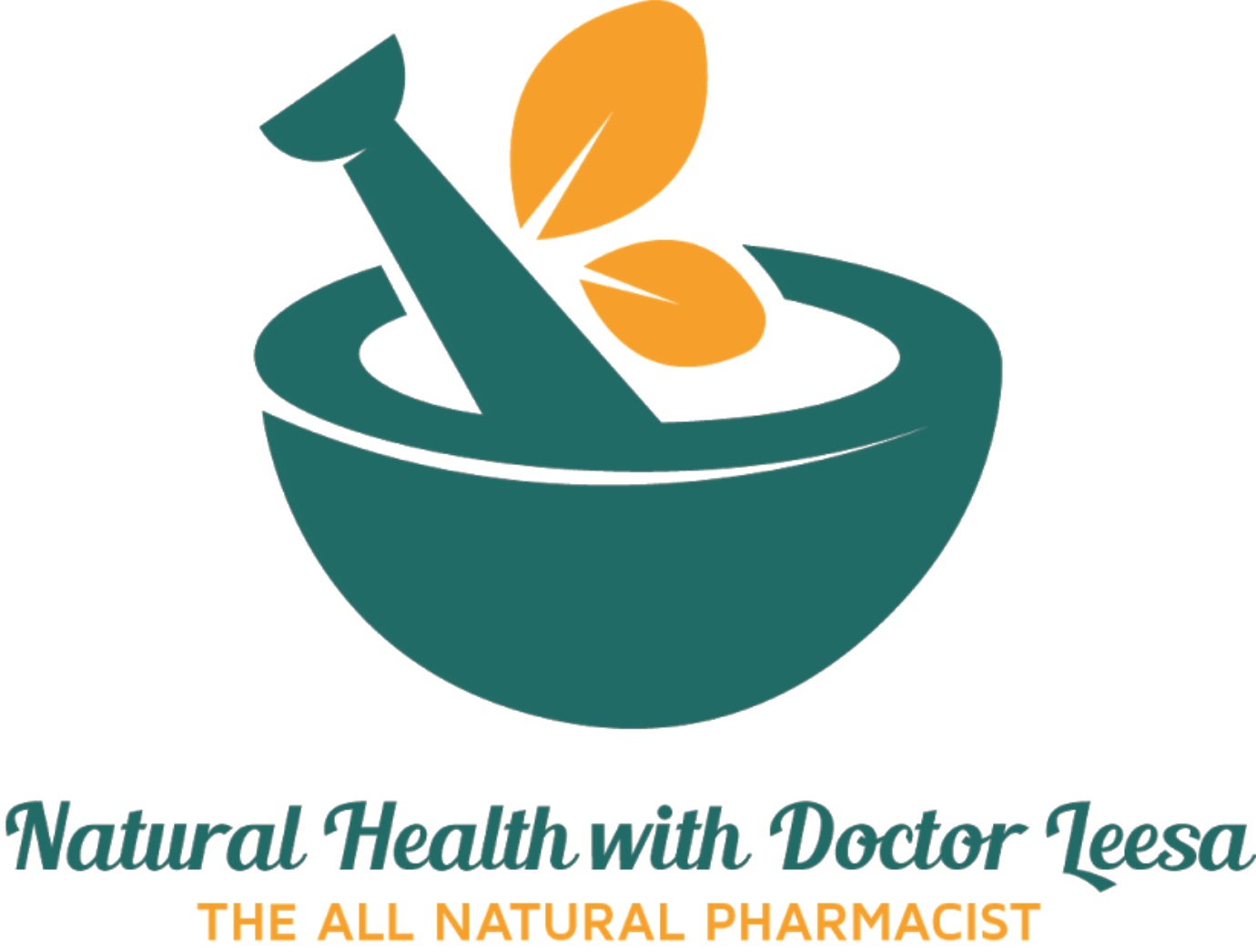 Travel is one of life's greatest thrills, but for most people it also comes with its share of stresses. Travel anxiety can really take you out of the moment, and since you want to enjoy every minute of vacation, it's an affliction worth treating.  Some of my favorite remedies are lavender to soothe the nerves and soothe the skin from sunburn or bug bites. Also, I use L-Theanine, an amino acid found in green tea that supports mental calmness and relaxation by increasing dopamine and GABA in the brain. Without any drowsiness, they act fast and really work!
Then there is that ever dreaded motion sickness. You know, that malady that can strike motion-sensitive travelers in the air, on land, or at sea. It can transform you from a capable traveler to a puddle of misery in just a few minutes.
I recommends PSI bands, adjustable wristbands that apply acupressure to help relieve the symptoms of nausea and vomiting. I also suggests traveling with a concentrated-peppermint essential oil and taking vitamin B6, both of which are known to relieve motion sickness. I also suggest ginger chews or ginger tea that can also be helpful.
Another remedy I absolutely depend on is Digestive Blend by dōTERRA's Essential Oils. The digestive blend is a blend of the essential oils ginger, peppermint, tarragon, fennel, caraway, coriander, and anise. Together, these oils tackle any digestive upset, so it's definitely a must have for traveling! When I feel stuffed from eating too much or need to get my system regulated again, this oil blend is my go-to. It works very fast, and the fact you can just rub it on makes it an absolute must for all those exotic dishes.
Speaking of digestion…the fact that Traveler's Diarrhea (TD) has so many monikers — "Montezuma's Revenge" and "Delhi Belly" among other  — should tip you off on just how common the ailment is. Caused by everything from unfamiliar food and water to contamination, it's worth taking extra steps to avoid. Take probiotics several weeks before your trip to build up a healthy GI tract and immune system. Also, pick up a bottle of activated charcoal before you leave. It's great for getting rid of really noxious stomach bugs.
One other thing you might consider is a great bug repellent. The Repellent was designed to help prevent bug bites, and it has a lovely tropical/vanilla smell. It has an arsenal of bug repellent effects and is NOT TOXIC. This would be a great one to throw in a little spray bottle as well! Check out vitamin B1, known as "thiamine." It repels mosquitos, so dose up before and during the trip.
Last but not least, you need some great germ killer. Getting sick on your long awaited trip is miserable, so be prepared with a little bottle of colloidal silver, oregano oil, and On Guard (dōTERRA's protective blend). With this powerful trio, you can get rid of almost any germ.
I hope these ideas support your exciting travel plans. To get the very best (and you will wish you had!) you can go to my website www.theallnaturalpharmacist.com for the Essential Oils store and get wholesale prices. Or contact my office for more information at 495 Grand Blvd Suite 206, Miramar Beach, FL, 850-733-7017.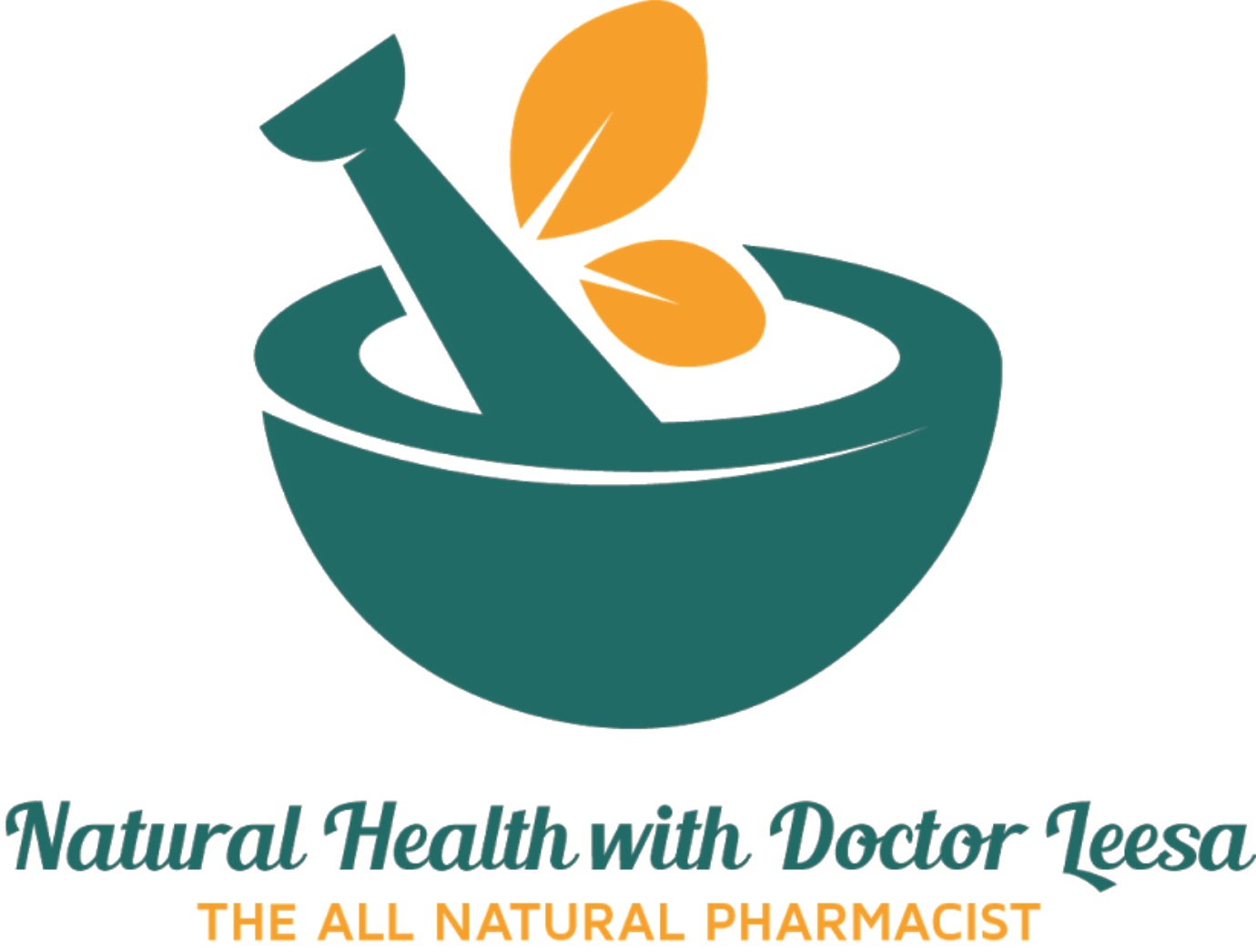 3 John 1:2 — "Beloved, I wish above all things that thou mayest prosper in health, even as thy soul prospereth…"