Sixth annual Emerald Coast Duck Regatta Benefiting the Sacred Heart Hospital

On Saturday, Oct. 8 at 1pm, approximately 3,000 ducks will begin their race across the Lagoon at the Village of Baytowne Wharf at Sandestin Golf and Beach Resort. Prizes will be awarded to the owners of the first ducks to cross the finish line, including a $5,000 first place prize! Additional prizes include a Yolo Paddle Board, Walt Disney World passes, Apple Watch, Go-Pro Camera, $500 Ruth's Chris Gift Certificate, $400 dinner package, and more. You need not be present to win.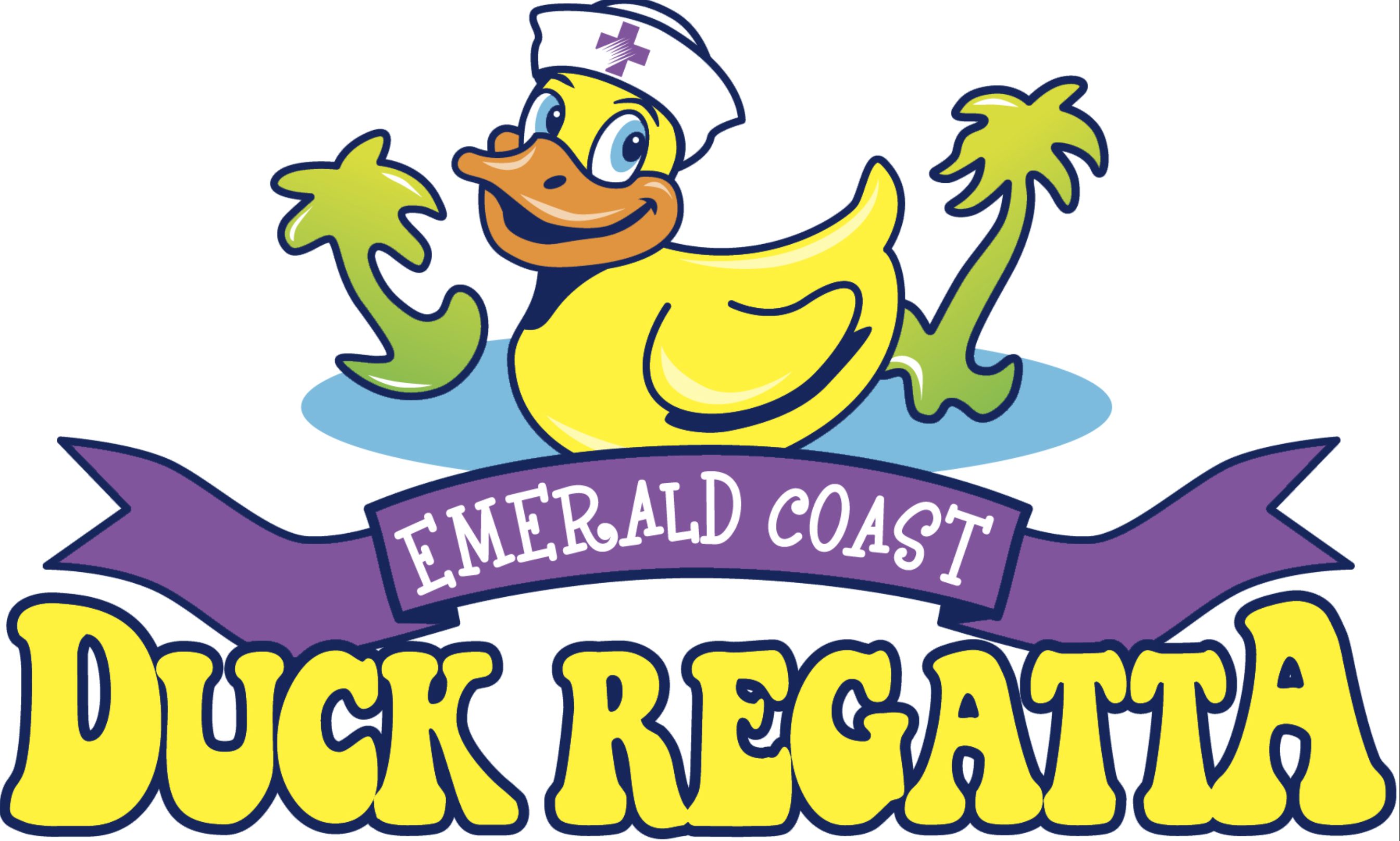 The event features free fun activities for the whole family starting at 10am, including Abrakadoodle face painters, Nonie's Ark Animal Encounters, crafts, a scavenger hunt, and the Baytowne Carousel for children 12 and under from 1-12 noon. Ducks are available for adoption at the Sacred Heart Hospital Gift Shop in Miramar Beach, online at www.emeraldcoastduckregatta.com, or at Baytowne Wharf the day of the event. Adopt one duck for $10, three ducks for $27, six ducks for $50 or 12 ducks for $100.
Last year, the event raised more than $40,000 for the hospital. Proceeds from the Emerald Coast Duck Regatta benefit the Sacred Heart Hospital on the Emerald Coast Guild. The Guild's fundraising activities are used to fund medication assistance, hospital capital projects, and to award scholarships to nursing and healthcare professionals at Sacred Heart Hospital for continuing education.
The Emerald Coast Duck Regatta is generously supported by many organizations in the community, including event sponsors; gift in kind sponsors and community sponsors. A full list of the sponsors and information about how to support this exciting event are available at www.emeraldcoastduckregatta.com.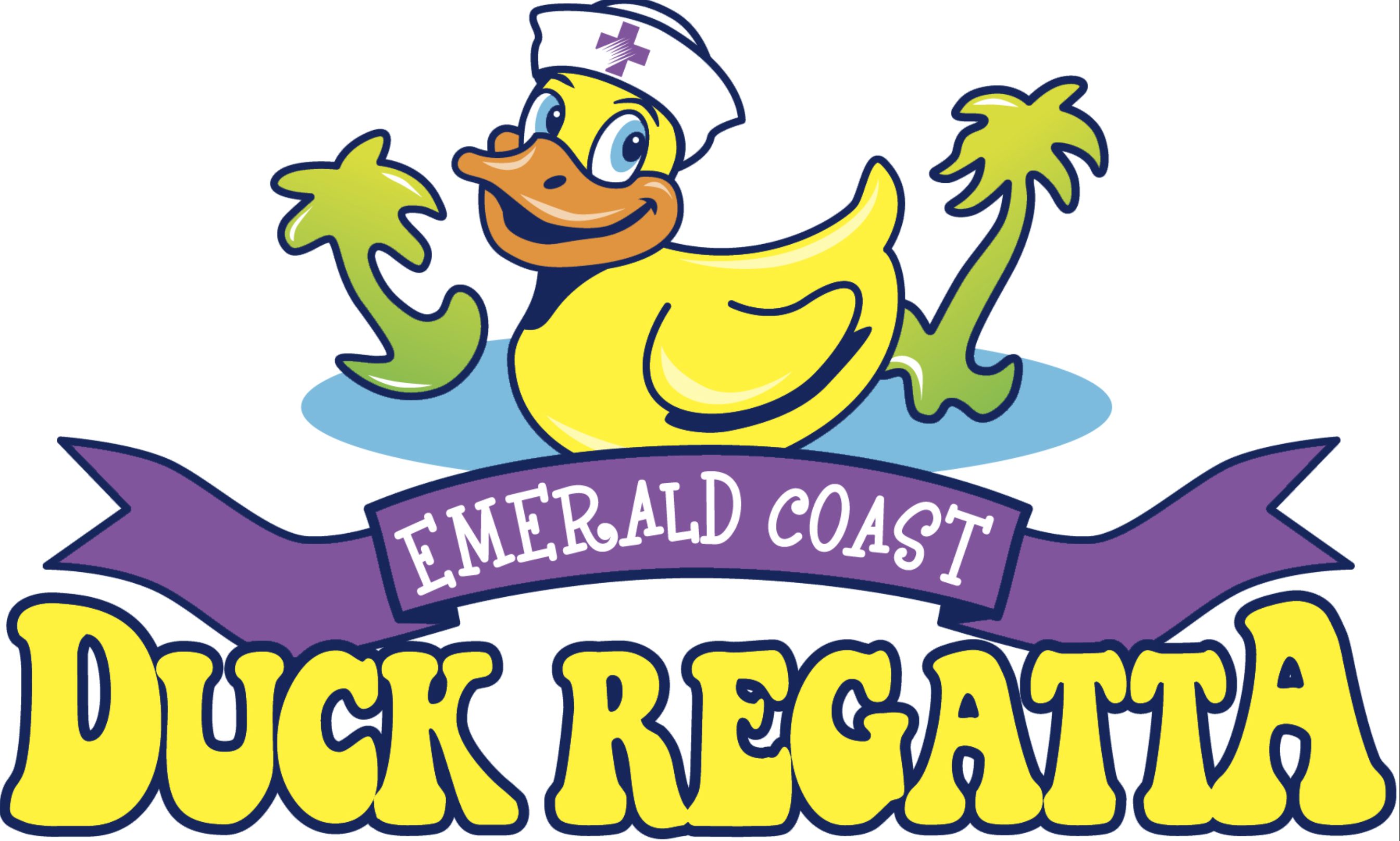 For more information about Sacred Heart on the Emerald Coast, please visit www.sacredheartemerald.org.