People of South Walton: Linda Cook, Beach Ready Spa
From big oil to massage oil…with a few detours in between. Like so many of the business owners in Seaside, Linda LaCook's journey to the pristine coast of Florida wasn't exactly a straight line.
In 2005, Linda LaCook was considering an offer to manage the Oceaneering facility in Panama City. As she wandered along US 98 house hunting, her quest led her down scenic 30A where she discovered the quaint Gulf Coast communities that are blessed with the breath-taking beauty of Florida's Emerald Coast. She immediately realized this was the ultimate place to live…and eventually retire. She accepted the transfer and bought a home in the resort community of Seacrest Beach.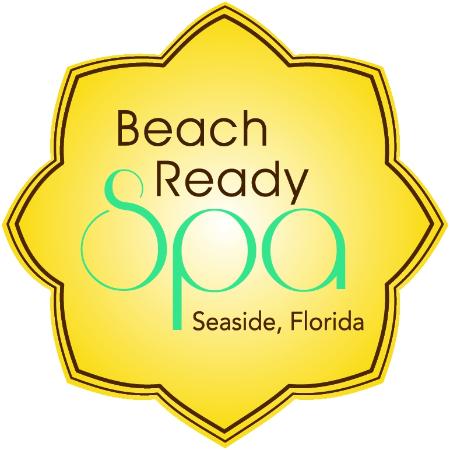 Four years later, Linda found herself unemployed during the Great Recession. And, while her Master's Degree in Finance and 25+ years industrial manufacturing experience defined a number of job opportunities she "should" pursue, Linda decided instead to follow her entrepreneurial spirit and embrace the path she was most passionate about…creating a first class "neighborhood" spa. Not surprisingly, Seaside, located at the heart of 30A, seemed to be the ideal place to launch her new enterprise. She studied and received her esthetician's license, located and remodeled a facility just a few minutes from the beach, and hired the right people. On April 15, 2010, Beach Ready Spa opened its doors for business. Five days later, the Deepwater Horizon Oil Spill brought businesses operating along the Gulf Coast to a standstill.
Struggling to keep the doors open that first year, Linda found an industrial job in Panama City to supplement her income. In early 2011, an even better opportunity crossed her path, but sent her to Houston, Texas, on the other side of the Gulf Coast. Over the next 5 years, she commuted frequently to Seaside and worked with her core staff, including Lead Esthetician Lindsay Eberhart and Lead Massage Therapist April Gallagher, to ensure all of the spa's clients would continue to receive the professional service and personal attention that quickly established Beach Ready Spa as the Emerald Coast's premier resort spa.
Today, Linda's perseverance has paid off and she's finally able to pursue her passion on a daily basis as a "full-time" spa owner in Seaside where she can focus on helping her customers relax, renew and rejuvenate!
It was also during her relocation to Houston that Linda met her future husband David LaCook. It didn't take David long to be equally enchanted with the beauty and serenity of Seaside and in October of 2013, they were married on the beach at Seaside.
According to Linda, "I've always looked forward to those times I could escape to a spa where I'd unwind and enjoy a few hours of total relaxation and pampering. I also assumed that just about everyone felt the same way. That's one of the reasons I was so attracted to the spa industry."
So now with Beach Ready Spa a well-established destination for Seaside visitors and locals alike, Linda's next project is to convince David he's missing one of life's truly great experiences. Next time you're at the spa, ask Linda if she's had any success.
See our website: www.beachreadyspa.com