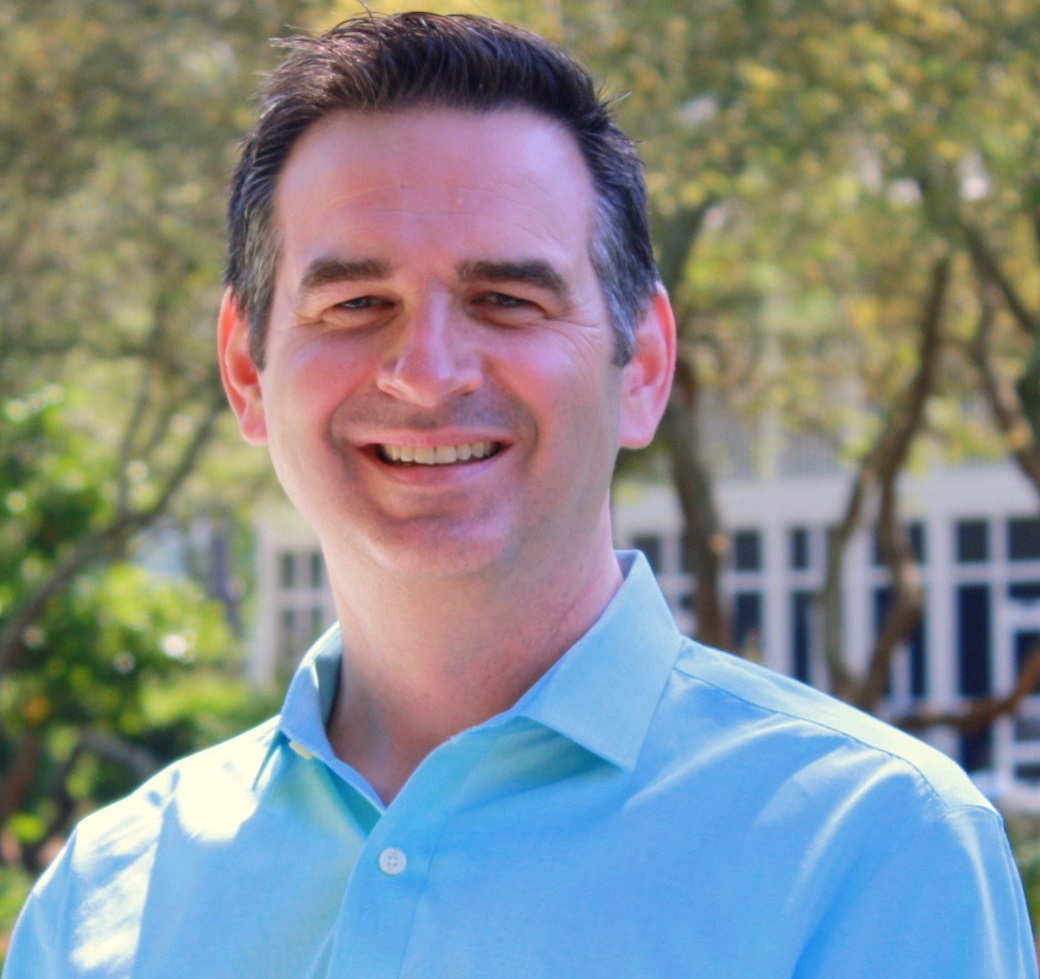 Fuller spent his childhood growing up in Fort Walton Beach and Destin. He attended University of Florida, Florida State University and Troy University.  Once he graduated college, he decided to come back to the Sunshine State that he loved to start his insurance business. Fuller is married to Terisa and has two daughters.  After opening  up shop on US Highway 98 in Santa Rosa Beach, Fuller knew he had made it home. Today, after accumulating 21 years of experience, Fuller is beyond prepared to bring insurance to the people of his hometown.  His business philosophy is to be the local trusted choice for insurance advise in Santa Rosa Beach and surrounding communities.  To not sell insurance people don't need, but to advise them of their options and the risks of owning property, a business, and having a family.
Starting in 2007, Mr. Garrett Fuller utilized his 11 years' experience in Florida auto, homeowners, and business insurance experience to bring insurance solutions to the Santa Rosa Beach area.  Fuller has a small team, but each member has been handpicked to ensure that any and all insurance needs are satisfied. Fuller's personal specialty lies in commercial and small business insurance, while his wife, Terisa Fuller, manages the accounting system. Chris Jayne and Ron Clark have been with Fuller since he opened up 10 years ago.
"Fuller Insurance represents a variety of insurance companies to meet your specific needs." Fuller Insurance represents over 30 different insurance companies, with each company specializing in one insurance role, be it auto, home, health, life, or small business insurance. Fuller Insurance researches each and every company they represent to make entirely certain that they provide financial stability and excellent service to all of their customers. The agents at Fuller Insurance are licensed to write insurance policies in Florida, Alabama, Georgia, North Carolina, and Tennessee, under the umbrella of companies like Berkshire Hathaway Guard, AmTrust, Auto-Owners, Mercury, and Safeco. After Fuller Insurance carefully reviews your current insurance plan and evaluates your needs, they market your ideal policy to many insurance companies before providing you with the final proposal.
Fuller insurance is the Trusted Choice insurance agency in Destin, Miramar Beach, Santa Rosa Beach, Freeport, and Panama City Beach. Being a Trusted Choice Agency, all insurance policies that come from Fuller Insurance come with the Trusted Choice Pledge of Performance.
To stay connected, Fuller writes the Fuller Insurance blog, sends out a monthly newsletter via email, and keeps up a Facebook page to keep you in the know.
The Fuller Insurance Team is ready to review your current coverage and recommend specific coverage that will meet your needs. If you are ready to find your insurance proposal, be it auto insurance, homeowner's insurance, or small business insurance, give the Fuller insurance team a call at (850) 622-5283.