On the Right Side of the Curve: Seacoast Collegiate High School sets the standard
Jonathan D'Avignon ED.S Principal of SCHS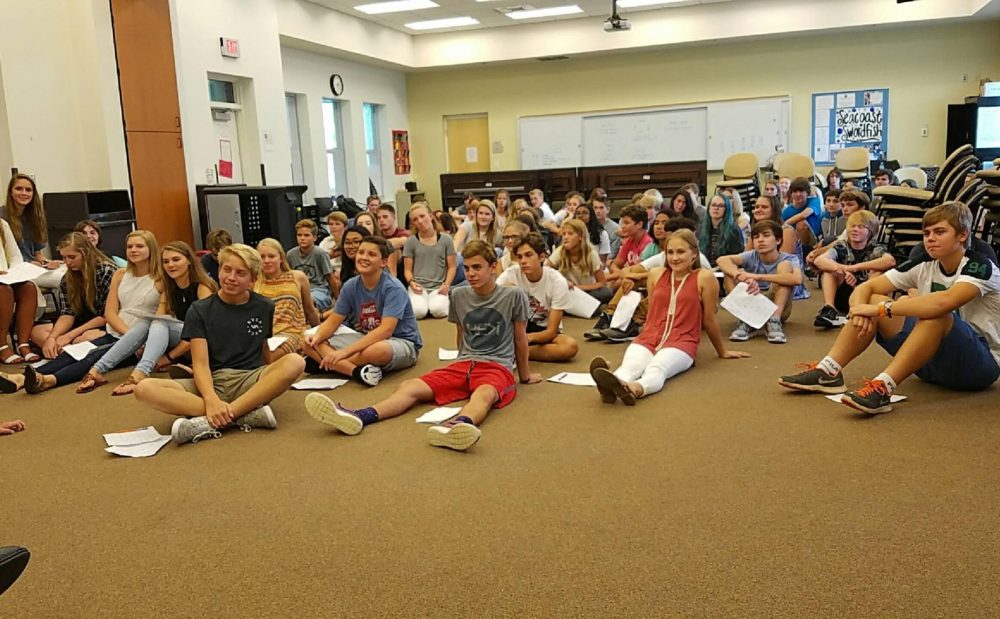 How do educators prepare students for a job market that is uncertain? How do educators establish habits of mind that are transferable within a global marketplace? How do educators reach each student while simultaneously creating an environment conducive to growth? The answers to these questions range from increased rigor, relevant testing, heightened expectations, and focused professional learning; however, at SCHS, our fundamental mission is students first.
Students first may sound ambiguous and difficult to quantify; however the central aim of a student first focus is building positive, consistent and equitable relationships. In fact, developing relationships with students beyond their first name has one of the highest yields for student achievement (Hattie, 2008).  Relationships begin with each teacher taking the time and effort to get to know the student. Knowing the student means validating who they are and facilitating a process for success. Corroborating with students is based on mutual respect, attentive understanding, and setting attainable goals. This validation involves individual guidance and evaluating performance indicators to better prepare each student, giving them time to reflect on their goals and make any adjustments if needed.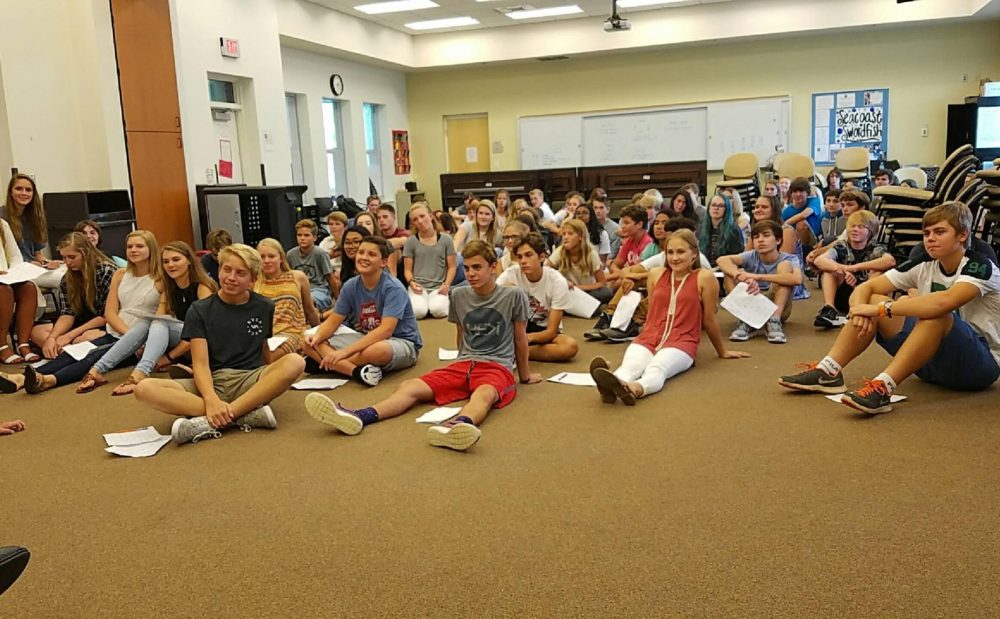 Following evidence based best practice is the cornerstone of SCHS and has led to its ranking of top 6% in Florida high schools. A culture of excellence must be renewed each year with each student. This begins with team building, honest conversations about expectations and a clear focus for the completion of a bachelor's degree. We are excited for SCHS to begin the 2016-2017 school year and our 4th year in Walton County with students choosing to take the road less traveled, willing to be self-advocates for their own learning and the learning of others.