One of the very first blogs I wrote for 30A Songwriter Radio was on the group New Earth Army. I had never seen them perform live, but the buzz around this band was impressive. I heard they were going to be playing Pandora's in Grayton Beach and I took the plunge. 30A Songwriter Radio was still pretty young but I knew what it could be and I wanted to be a part of that journey. I loved to write and I loved music but could I blend them? Would I be able to capture the sound and share it in print? I was about to find out. This is an excerpt of my first experience with this amazing band: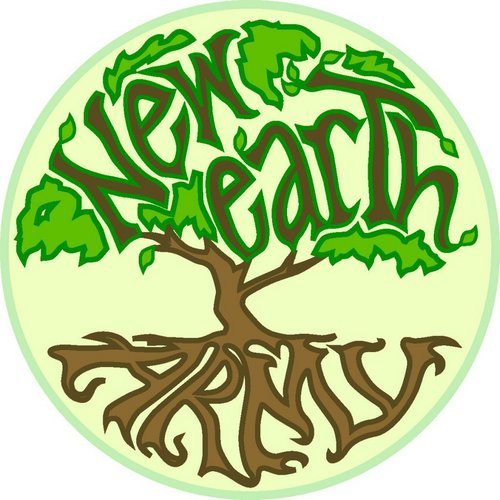 "…a tale of transcendental wonder. From the songs "Soul Shine" to "Water Groove", as Carly stated, yes… "it is so good to feel alive." And that is just what this band does. It makes you feel alive. Chavis strumming a path to follow. The horns calling for the journey. Drums and bass working together like the beat of a heart. A mythical voice carrying you away. Sultry. Freeing. Sexy. A vision quest that brought me down the rabbit hole.
Try it… you will like the trip. I know I did."
And that was it- I was hooked.
As life happens and families grow, change is inevitable and New Earth Army has had their fair share. Since it's conception in  2011, guitarist Chavis Hobbs and bassist Michael Flatau have been at the helm leading through each lineup change ensuring the band's authentic essence thrives. The current line up consists of Michael Flatau, Chavis Hobbs, drummer Breyson "Boogie" Robinson, and introducing the amazingly talented Melissa Joiner!
Melissa adds a fiery spark to this already smoking hot band. Beautiful, feisty, and a perfect match, Ms. Joiner is just what this Army needs.
~Josette 30A Songwriter Radio