Microneedling for Anti-Aging
Rachel Trimm-Scarbrough, ARNP at MedSpa of Destin and Sandestin
Aging diminishes the body's ability to regenerate new skin cells. Decreased collagen and elastin production along with the effects of gravity and even the oxygen we breathe lead to age associated changes in the skin.  But it doesn't have to be that way.  Microneedling offers a less invasive, more natural and long lasting solution  than lasers, chemical peels, dermal fillers, neurotoxins, and plastic surgery. Microneedling is the process of using extremely fine needles to create microscopic punctures in the skin which triggers the release of the body's natural growth factors, collagen and elastin. Microneedling stimulates new skin cell production and delivers long lasting results.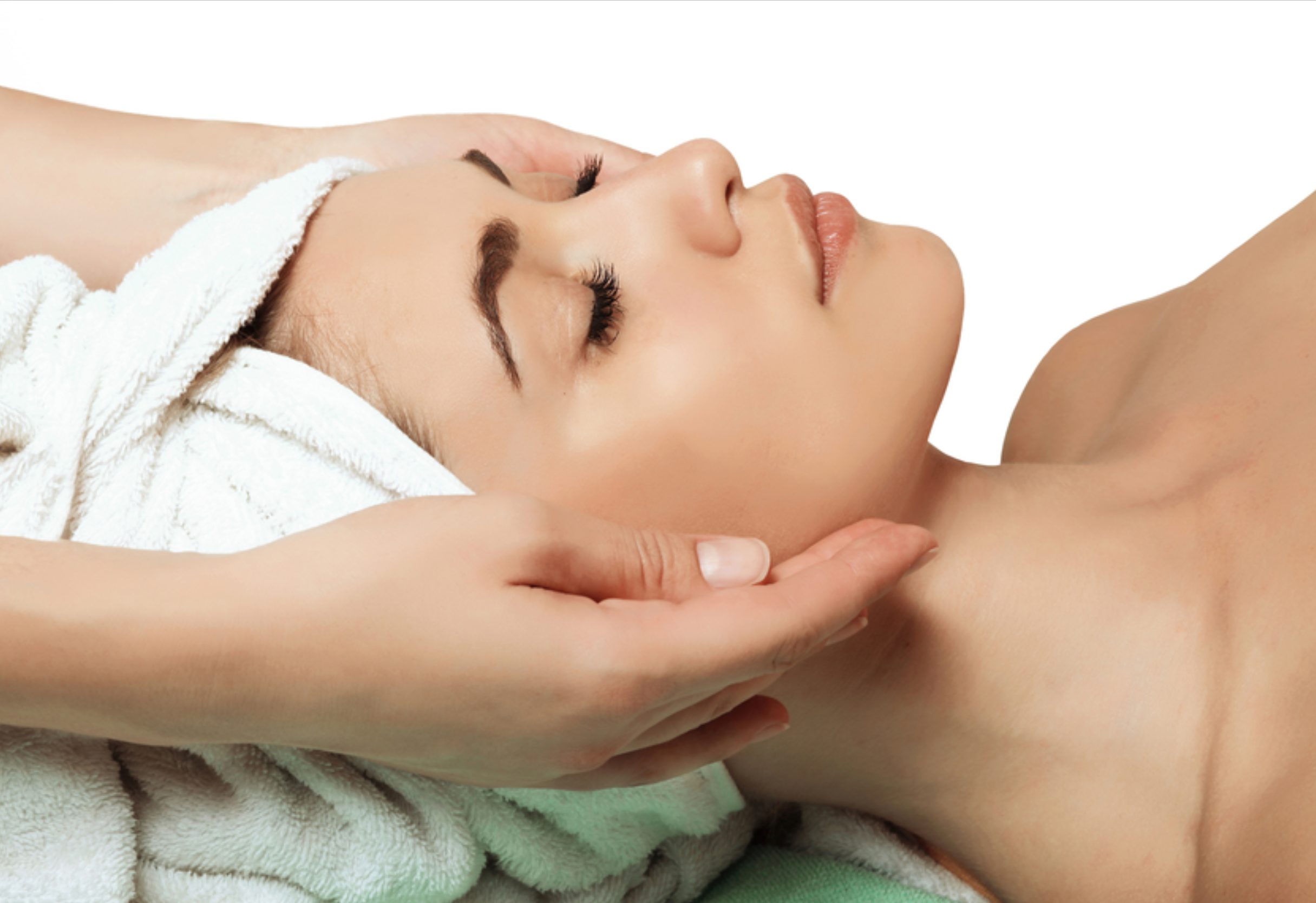 Microneedling can be performed on the face, neck, arms, legs, abdomen, hands, and back regions; virtually anywhere on the body prone to wrinkles and scarring.  This procedure can be used to treat multiple issues at the same time.  The most common uses include the treatment of:
Wrinkles and fine lines
Aging skin
Pigmentation/Uneven skin tone
Acne scars
Body scars
Stretch marks
Sagging skin
Crows feet
Hair loss
For facial application, the first step is for the patient is to cleanse the skin and apply the topical numbing cream.  This takes 20 to 30 minutes to take full effect. At Sandestin Executive Health and Wellness, the microneedling device used is the Collagen PIN (CP) because it allows for a more comfortable and customized patient experience. The ability to work in circular motions and have a variable needle depth are important features of the CP.  Hyaluronic acid (a natural building block for healthy new skin) is used as as a "glider" between the CP and skin decreasing friction.  As microchannels are formed, the skin absorbs the hyaluronic acid, increasing the effectiveness of the procedure.
Most patients report pink to moderately red skin for 24-48 hours post procedure and a mild sunburn sensation.  Results are both immediate and progressive and many individuals begin to see the effectiveness after the first treatment.  Changes are most commonly seen within 1to 2 weeks post procedure. A series of 3 to 6 treatments every 4 to 6 weeks are recommended depending on the area and condition of the skin being treated. Patients with deep wrinkles, advanced sun damage, deep stretch marks, or any type of large area of scarring, usually require 6 treatments to achieve the desired results. The overall results last longer when a topical retinoid product is used daily as directed. A complete "post care kit" is provided to patients with instructions aimed to decrease symptoms and enhance results. The highly skilled providers at Sandestin Executive Health and Wellness can a tailor treatment plan according to your specific needs.
Call Executive Health and Wellness today for a free consultation and discuss how microneedling with the Collagen PIN can help enhance your skin's natural beauty and minimize the effects of aging. A wide array of other services are available at our two convenient MedSpa locations in Destin and Sandestin. We look forward to serving you and keeping you forever young.
Visit www.sehwc.com or call 850-267-6767 for more information.