As Regional Production Manager for Inlanta Mortgage, Inc. in Destin, FL, Hetzel brings over 17 years of experience in the mortgage industry and title field to those she works with and is pleased to find herself still just as passionate about her clients and her career as she was when she first entered the industry.
Hetzel assures that even after 17 years, closing day for her clients is not only a celebration for them, but for her as well as she still feels excitement every time she watches her borrowers receive the keys to their brand new home for the very first time.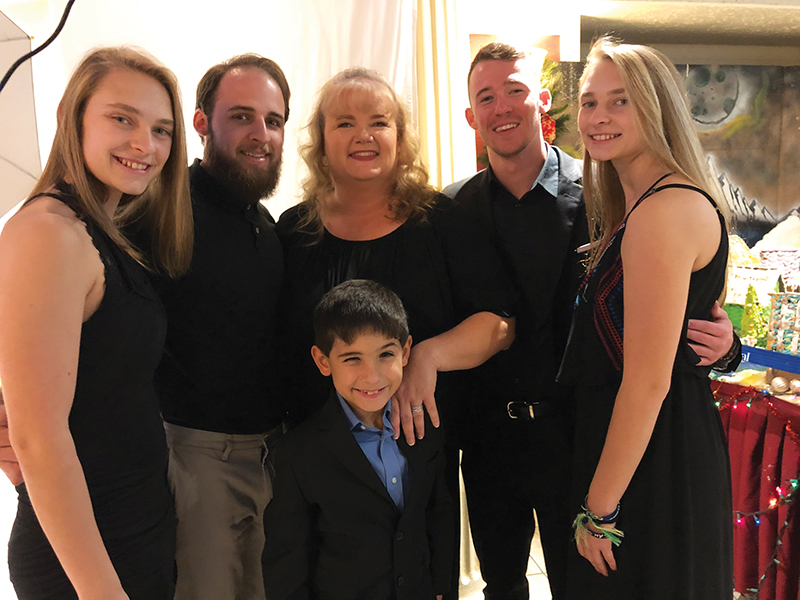 While Hetzel has spent nearly two decades successfully helping many home buyers in her community navigate the ins and outs of the mortgage process, she finds that her most proud and cherished title is that of "Mom" to her amazing children.
Hetzel comes from a Military family and is an avid supporter of our military members, their families, and all of our community heroes. She considers herself as an esteemed member of her local community and finds herself very involved, serving on a number of boards as a representative both at the local and state level.
Hetzel currently leads a group of mortgage professionals – the Emerald Coast Mortgage Team of Inlanta Mortgage – that work hard to make the mortgage process as smooth as possible for their clients. Providing their customers with high-quality service and an unforgettable mortgage experience is her team's top priority and they are fully dedicated to ensuring their clients receive the level of service they expect and deserve, no matter their financial situation.
In fact, Hetzel and her team strive to be considered as their clients' "lender for life" as they combine their local experience along with their mortgage expertise, to offer outstanding service and genuine customer care consistently treating their clients as family long after the loan has closed.
The Inlanta Mortgage team offers a diverse range of mortgage loan products that serves to find the right loan for you and your unique financial situation. Inlanta also offers VA and FHA loan programs, and has down payment assistance programs, all designed to help buyers afford homeownership in the Emerald Coast area. The team's ability to understand and work with each customer's specific financial situation has helped them successfully serve customers in the Florida panhandle area for more than 20 years.
If you're looking to take the leap and invest in homeownership in 2019, give Balenda a call at 850-499-4759, or email her at balendahetzel@inlanta.com.