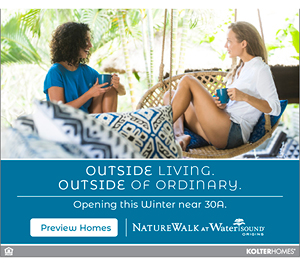 By CJ Lydon, Senior Living Community Advisor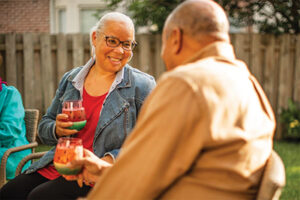 Welcome to our new column! In each issue we will look at Who, What, Why, Where and How to age gracefully, mindfully and successfully navigate the Golden Years of Senior Living. You will be introduced to community leaders, residents, care givers and medical professionals that will provide insight and offer guidance for the journey that lies ahead.
HOW do you plan for the future as a senior citizen or that of a loved one? Financially speaking, is there a long-term care plan, pension, savings, investments, social security or other means to fund the Golden Years? Will you be responsible to fund your aging parents living expenses as well as your own? Have you had a conversation with your family about your/their wishes for their care as they age and are no longer to care for themselves due to difficulty in the upkeep of their home, declining health or memory issues? Or are they in need of socialization on a regular basis with their peers?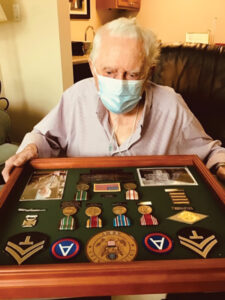 Our aging parents and loved ones deserve to live their most optimum life as they age. They have worked long and hard at their careers, serving our Country, raising a family and being good citizens. Isn't it time that someone takes care of their needs for a change? HOW is that going to look for your family?
Did you know that you can continue in your role as son, daughter, spouse or family member and not have the stress of physically taking care of them, their home, etc.? You can be sure that your senior loved one is living in an environment that is safe, supportive, engaging, active and social all the while loving their new apartment home and the care that is available to them.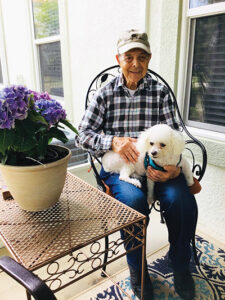 It is never too early to begin your journey for the right Senior Living Community for your aging family member or yourself. Assisted Living Communities offer the best option for aging in place. They are staffed to allow the residents to live an independent life as possible while still having the medical staff to support their health needs and concerns as they age. It is even more advantageous if that Community offers another level of care such as Memory Care. While aesthetics might be an area of interest in selecting a community, the personal care and attention to the residents should always be a family's main concern.
Next issue we will meet a Health & Wellness Director who will discuss what things to look out and watch for when determining that it might be time to actively pursue a Senior Living Community for the aging family member.