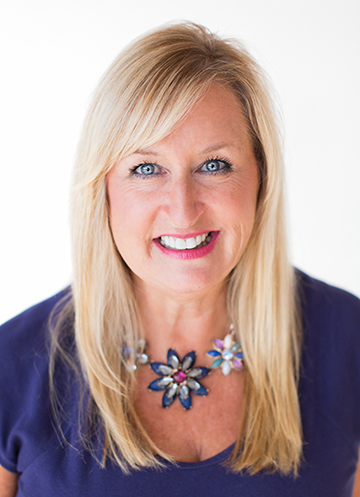 It is with great pleasure to introduce a true, community-oriented newspaper to the locals of Destin. Destin Life has joined the South Walton Life family with the publishing of this new edition. Residents and business owners—you have been asking for it, and we are now providing Destin its own edition, particularly geared to promote and highlight all the positive and valuable activities, businesses and people in the Destin community.
Building on the popularity and success of SoWal Life, we are fostering a connection to and within the community. 12,000 copies of Destin Life will be produced each month and direct mailed to each household and business in Destin — a potential market of more than 17,000 readers!
We strive to let Destin residents know what's going on in their community all year long. Inside Destin Life, you'll find articles on local news, fishing, events, non-profit organizations, sports and local businesses. And, each month, the paper will feature profiles of people and businesses in the community with an interesting story to tell.
As a former publisher, editor and art director for numerous projects, my mission is to gain insightful understanding of the distinct and varied Destin community personalities. I've lived here for more than 11 years working in public relations, marketing and communications and have been blessed to observe, forge relationships with and listen to the needs of locals, which will be reflected in the rich Destin Life editorial.
We also want to promote your business and as a result, witness its success. But, we're acutely aware of the challenges small businesses face in reaching key audiences with a limited advertising budget. Destin Life offers the platform and opportunity to effectively promote in an affordable way, combining the best of both worlds—marketing and advertising with direct mail plus affordable rates. The website, MyDestinLife.com, offers additional value: marketing and advertising promotion with an online version of Destin Life available, blog posts of feature articles and archived issues.
We invite schools and non-profit organizations to submit monthly articles and event listings. If you're a local business, we encourage you to offer tips from your experiences and through expert columns, advice articles and recipes. Students, parents and others — "find your voice" through this new monthly newspaper.
Destin Life is community focused and community based; it will reach your friends and customers. I invite you to join me in this local connection. Please submit your announcements, articles, events and story ideas to publisher@MyDestinLife.com or by calling 850-660-1444.
We look forward, through Destin Life, to relaying the accomplishments and amazing stories, bringing out the best of our truly unique community!
~ Lori Leath Smith, Publisher