By: Maurice Stouse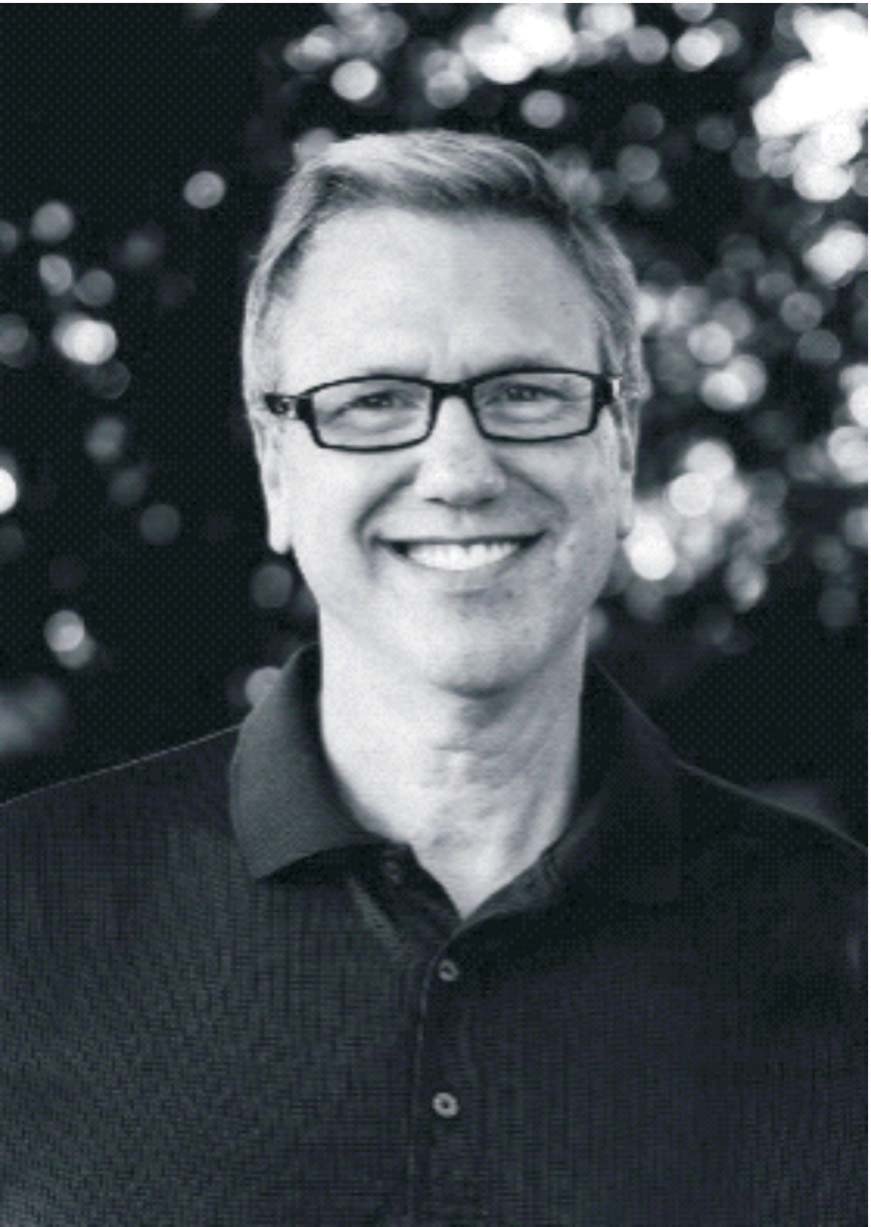 Interest rates, whether those be short-term or long–term, remain at some of the lowest levels in history. The impact over time is that it makes it challenging for those seeking a decent return on their investments or savings. Short term rates have risen slightly this year and more may be in the offing between now and the end of the year.
The bell-weather for interest rates is the yield curve for US Treasuries. On the low end, the one year Treasury note is 1.2% and goes on up to about 2.8% on the "end" of the yield curve, at thirty years. For checking and savings, most people are getting about a third to a half of one percent. Looking at CDs, you would find one year rates starting at 1% and if you go out to five years, you could expect to find at least 2%.
Several fund companies have been highlighting their funds with short to intermediate durations. And for those wanting higher rates of return there are alternatives. Below are but a few that are out there. The main things to keep in mind are the big three: goal, time frame and risk tolerance. As yield increases, so does the risk. Having a firm understanding with a degree of confidence and knowledge can help guide you in your decision making.
Some investors are looking more at stock dividends for yield. This typically means a longer time horizon and the comfort with your investment in the stock market. There are plenty of household names that yield over 5% on the dividends that they pay. Royal Dutch Shell (Shell to most folks and symbol RDS.A) has a current yield of 5.86% for example. AT&T's (T) current yield is at 5.21%. Ford Motor Company's (F) yield is at 5.64% as of this writing. Keep in mind dividends are not guaranteed and will fluctuate.
For those with a much higher risk tolerance there are several closed-end, non-diversified investment companies referred to as "Business Development Companies" or BDCs.  The investments in these funds are made up of the stock of small or middle market emerging companies as well as their debt. These would be somewhat lower rated in comparison to anything mentioned thus far.
How much you might invest in these solutions or any income alternatives should be in association with not only risk and time frame but with a focus on diversification and cost. Know the risk of the underlying investments and how those could be affected by changes in interest rates and the strength of the economy. Cost is always important. Is there an upfront cost to buyer to sell? What is the fee, management or advisory while you hold the investment?
Talk to a Raymond James Financial Advisor today to learn more about investment options for interest income or yield alternatives in today's markets.
Maurice Stouse is a Financial Advisor with Raymond James and he resides in Grayton Beach.  His office is located at Raymond & Associates, Inc., 34851 Emerald Coast Parkway, Suite 200, Destin, FL 32451. Raymond James advisors do not offer tax advice. Please see your tax professionals. Raymond James & Associates, member New York Stock Exchange/SIPC. Phone 850.460.1995. Email: Maurice.stouse@raymondjames.com.