By Chrissy Wetzel
You've heard the old saying, "the only things certain in life are death and taxes." For most of us also certain also to life, is work. Today's work force is as diverse as ever before. With increasing amounts of large corporations finding it economical and ideal to cut cost in specific talent areas, we see a boom in home-office professionals. This trend has continued overtime and results have shown working from home is not conducive to work level productivity.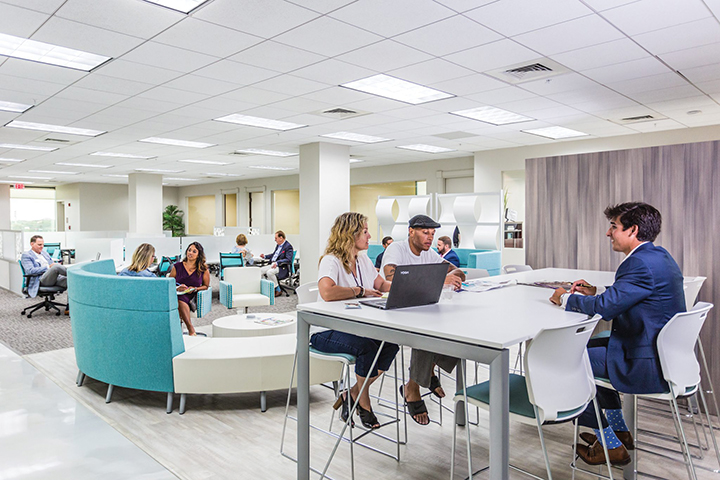 As a professional recruiter who has worked, part time from home and in a corporate office, I've held a front seat to this experience. Initially, I thought working from home full time would be dream come true. In time, I craved social professional conversation, movement and true sense of accomplished work I received in the office. I also missed the quiet drive home to decompress and gear into being "mom."
Therefore, coworking spaces have emerged and, since 2010, have become widely popular in major metropolitan areas. Organically, cowork spaces attract a mixed diverse group of professionals and students to network and collaborate, which results in higher levels of creativity, ideas, energy and the list goes on.
So, whether you work full time from home, or in the field, consider trying something for the first time. If your business is thriving, but your personal growth and happiness are not, dip your toe and try Beachworx to boost your work | life balance. I believe it can lead to the tipping point of work level productivity and your success.