GULFSOUTH Soccer Club is a 501c3 not-for-profit youth soccer club located in Santa Rosa Beach. They recently competed in the Florida State Invitational in Tallahassee. Teams from all age groups travelled in full force to take part in this extremely competitive tournament. The soccer club represented Santa Rosa Beach, and their hard work was clear to everyone!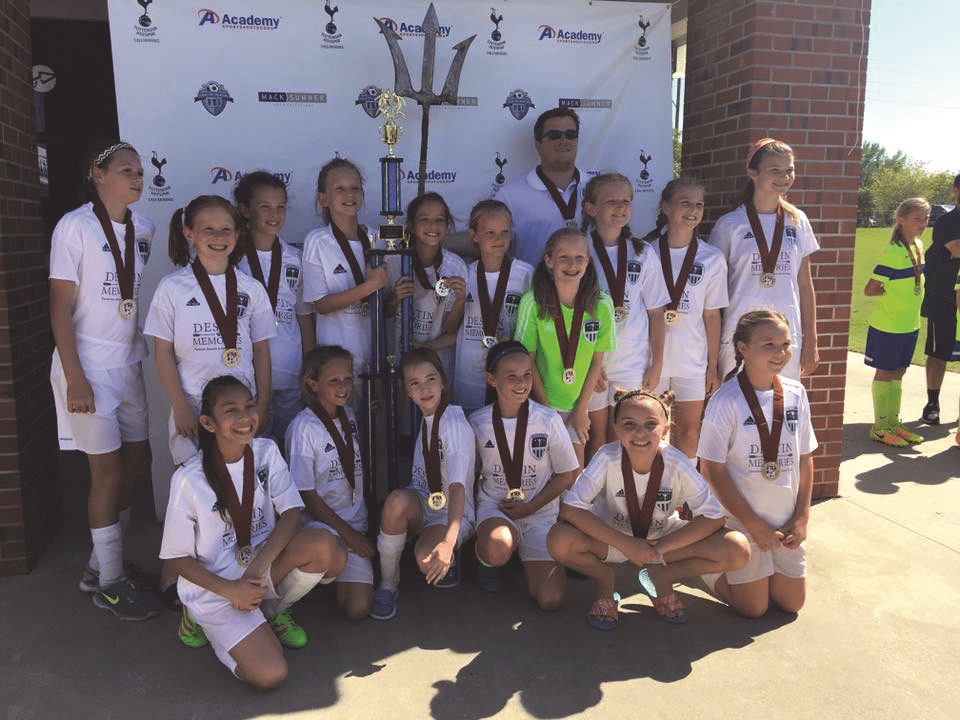 The 07 Girls team and Coach Jillian kicked off their games in triumph, beating Florida Elite 4-0. They continued to fight, but unfortunately lost their next game against JAYFC Armada 6-1. After defeating BNCYS Columbia 4-1 in a semifinal, GULFSOUTH's 07 girls team advanced to the championship game to rematch the JAYFC Armada. However, the JAYFC Armada claimed their victory.
The 07 Boys Blue team and Coach Frank began their weekend with a strong win over Bay United. They went on to score an exciting victory over JAFC Armada. The 07 Boys Blue team went against the strong ASG 07 boys team and were beaten 4-0. The 07 Boys Blue team's double win on Saturday ensured their position in the championship game where they rematched the AGS 07 boys team, but unfortunately the GULFSOUTH boys fell short. It remained a great weekend for the boys, and their performance earned them finalist medals.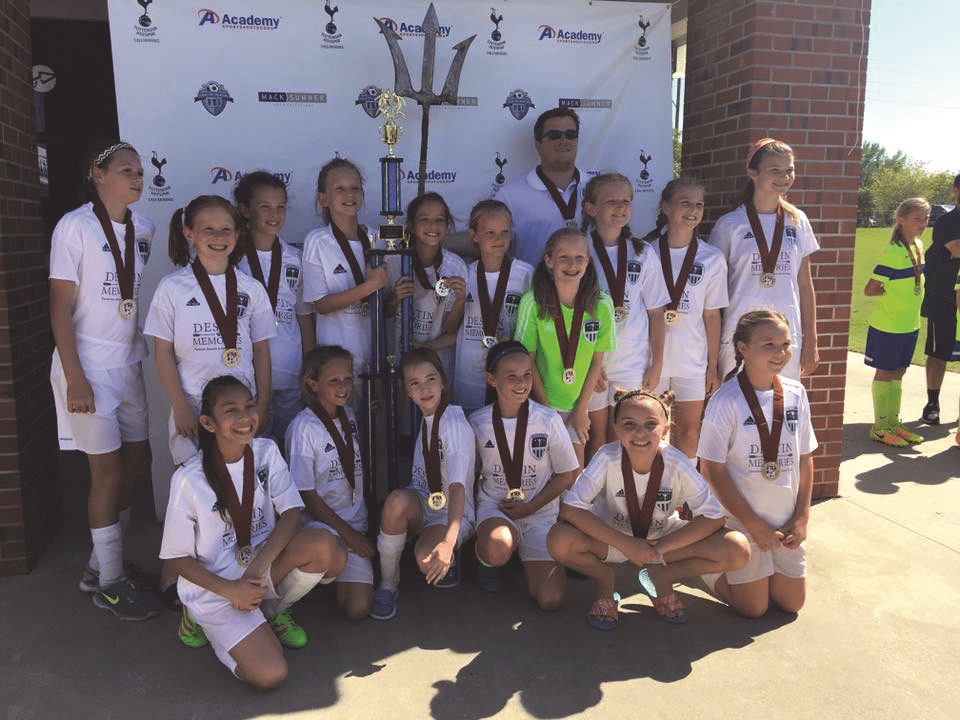 The 06 Boys team and Coach CD entered the weekend with a powerful win of 9-3 beating the RAD team. The boys later lost to Florida Elite 6-1. Their win against RAD put them in play for a difficult semifinal game against the ASG 06 team; a penalty kick lead to the GULFSOUTH boy's defeat by AGS. Florida Elite eventually won the 06-level championship.
Sprinting out the gates, GULFSOUTH's 04 team lead by Coach Kevin claimed victory over BCYSA 6-0. They continued their winning streak with a 2-0 win against Florida Elite. The two wins landed the 04 boys team in the semifinals, where they were overtaken in their rematch against Florida Elite 1-0. Their efforts were victorious, nonetheless.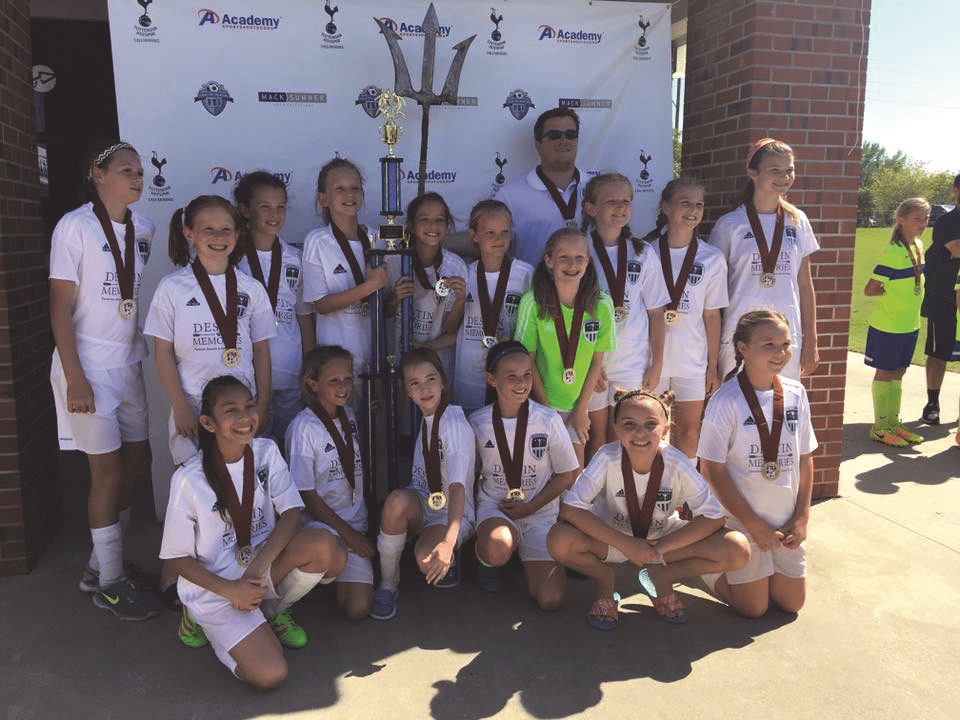 The 04 Girls team had a tough task in the Saturday morning round when facing the challenging U14 Florida Elite team; they lost 2-1. After regrouping, the girls fired up in the second game and won 6-3, which put them them in the mix for possibly competing in the championship, but they still needed to tie or beat FC Dallas on Sunday. That game ended in a tie of 3-3 between FC Dallas, entering the girls into the championship game. The GULFSOUTH 04 Girls team faced Florida Elite once again. In the very last minute of this back-and-forth game, the GULFSOUTH Girls scored the winning goal, claiming victory over Florida Elite 3-2. Great job for the championship win!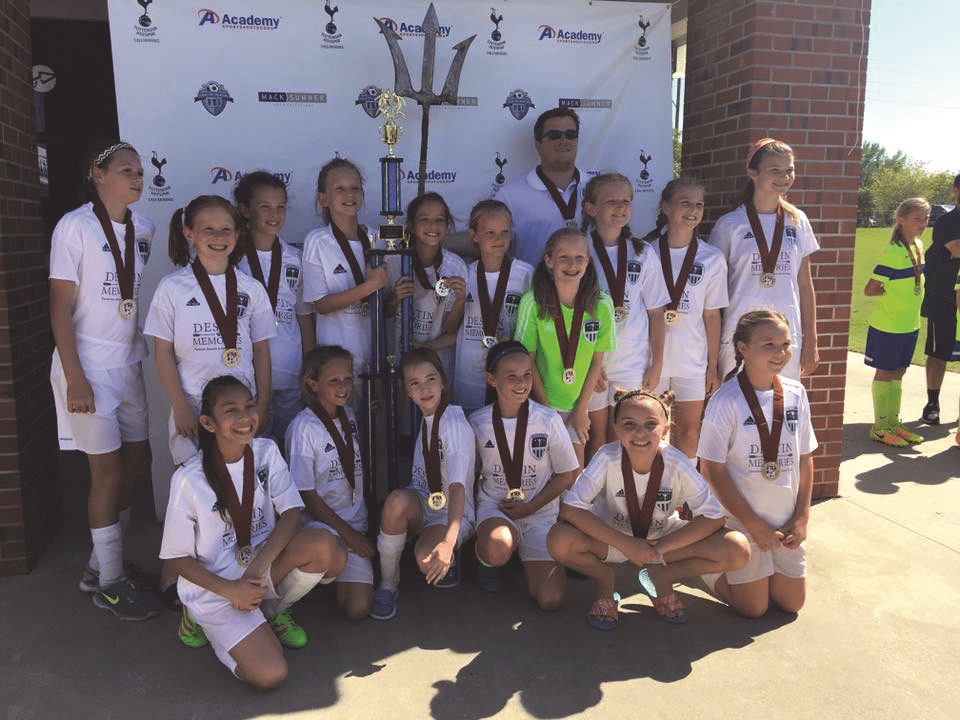 The 05 Boys Blue team and Coach Brian started off Saturday morning in a game against Tallahassee Tottenham and lost 1-0. Their fortune changed in their second game, winning 3-1 against BCYS Columbia. Their advancement allowed for the GULFSOUTH 05 Boys team to compete in the semifinals where they faced the Tampa Bay United; however, they fell short of a few goals in a close 3-2 game.
The 08 Boys Blue team and Coach CD dominated the field in their first game, beating Debus Bay United 8-0. However, they were not able to beat JAYFC Armada in their second game of the day. Their first win enabled them to play in the semifinal game against the Chivas team, but they were edged out in a close game of 2-1.
A special mention to Coach Ross's team, the 08 Boys Silver team, who won their first game 5-4 against Tallahassee Tottenham!  Many of these young GULFSOUTH players scored their first competitive goal at the recent Florida State Invitational. Hopefully trends of scoring and reaching goals will continue for these dedicated athletes!
GULFSOUTH Soccer Club appreciates all the support they have received. Be sure to sign up for summer camps since they are filling up fast. You can register online at www.gulfsouthsoccer.com.
GULFSOUTH would also like to communicate that there are two board positions coming up for election as of May 2017. For questions about board responsibilities and openings, visit the website for email and contact info. GULFSOUTH appreciates any considerations.