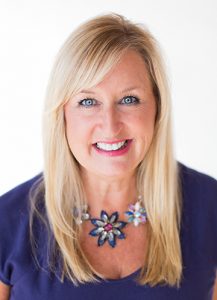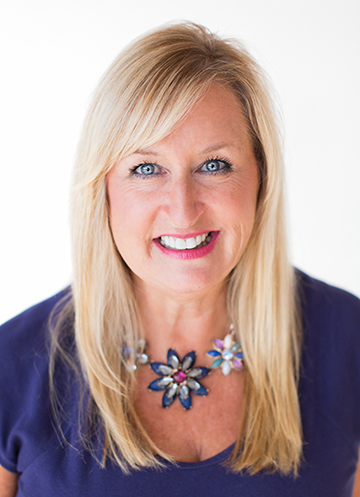 WOW! Destin Life has published its first anniversary issue! We join several of our partners and friends who are also celebrating special anniversaries at this time. The City of Destin is celebrating its 35th anniversary as an incorporated municipality. Ft. Walton Beach Medical Center is celebrating 45 years; First National Bank and Ashley Vannoy, Market President, is celebrating its first anniversary in the Destin market; headquartered locally, TripShock celebrates 10 years; our local Destin Rotary Club is celebrating its 40th; Pure & Couture Salon and Destin Pilates Center at City Market—10 years; Beverly Hills Day Spa—14 years; New Life Church—2 years; VReality on Okaloosa Island – 6 months; The Market Shops—6 years; White Wilson's Little Black Dress Party—10 years; and the Northwest Florida Ballet—50 years!
If we've learned anything in the past year, it's that stories about people in our community (heroes, business owners, organization leaders, students and others) who have turned their circumstances into a positive are the ones that endure in the minds of readers. That truth is reflected in so many Destin Life stories that continue to enthrall, the ones readers flock to online (MyDestinLife.com), e-mail to friends or share through Facebook or Instagram, nearly all involve our own communities' overcomers or generous locals and organizations working to help others. And all help to foster a connection to and within our dynamic community.
For those of us working at Destin Life, our first year is a big deal. We love that you tell us you adore reading about the folks within its pages and prefer doing business with those in our local community. SmallBizTrends.com relays this fact: "For small businesses, positive returns are often present with hyperlocal newspapers because the papers publish community news and events. By association, your ad finds its way onto a local reader's radar screen… Small community newspapers are actually growing, even while their larger counterparts are struggling." Many of you have given us your testimony as to the business you've garnered through your ads and stories.
Destin Life thanks its inaugural partners for being a forerunner in joining the Destin Life family, as well as new partners having come onboard during the year, entrusting us to promote you and tell your stories. So, as we delve into our second year, we want to continue to relay your positive messages, reinforce your valuable businesses, extract those little gems and inspirational stories and accomplishments, promote and highlight all the positive and valuable activities in the Destin community. Now at 40 pages, we'll continue to direct mail and distribute 12,000 copies of Destin Life to households and businesses in Destin.
We'll continue to offer you a platform—a community voice—and represent Destin's niche and partners with an opportunity to effectively promote in an affordable way, combining the best of both worlds—marketing and advertising with direct mail plus affordable rates. Our informative and fun website, MyDestinLife.com, will continue to offer additional value: marketing and advertising promotion with our online version of Destin Life, blog posts of feature articles and archived issues.
As you have embraced this publication as your own and we're thriving, as a publication and as a community, naturally our instinct is to celebrate! For those wanting the join the Destin Life family, we are offering a special rate for our anniversary issue only. If you'd like to promote your business, contact me at Publisher@MyDestinLife.com or 850-660-1444. Visit www.MyDestinLife.com for stories and coupons from the current issue or download the archived issues from the past year. Connect with us: Facebook/DestinLife or Instagram @MyDestinLife.
~ Lori Leath Smith, Publisher