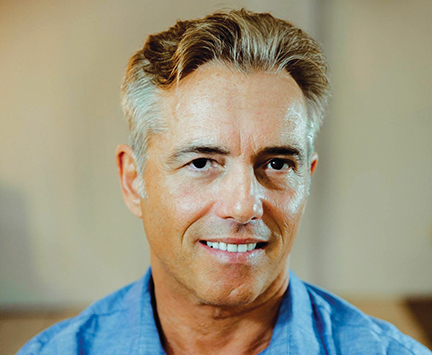 Fall has fallen. Mullet Fest has come and gone. (I met Tracy Byrd). The temperature is perfect. And Destin youth soccer's final two games are heating up. This season the competition is close to call with incredible talent in our area.
My wish is for some of Destin area players to have a chance to compete on the world's biggest stage: World Cup Soccer coming to the U.S. in eight years. 2026 is going to be unforgettable.
Our U.S. ladies' team is unstoppable. As you might know, the U.S. men's national team didn't qualify for 2018 games.
Now we are on the verge of fresh faced players to enter the most incredible honor and represent our beautiful country on the world stage! In the meantime, the training continues with a quick break over the holidays. And then spring soccer season kicks off.
A big thank you to all coaches, referees, team moms, cheerleaders and staff of Destin Park and Recreation.
Keep on kickin'!
-Zoran, Destin soccer coach and your favorite DJ