Reach. Everyone. in. Destin.
Gain exposure for your business! Connect with your local community! Tell your story…
and get it into the mailboxes of thousands of residents and businesses in Destin!
Let DESTIN Life show you how… We want interaction and success for you!
Destin Life newspaper is printed and delivered to each mailbox in Destin monthly. Ask about social media and website advertising opportunities, as well.
Contact Lori at 850.660.1444 or publisher@mydestinlife.com.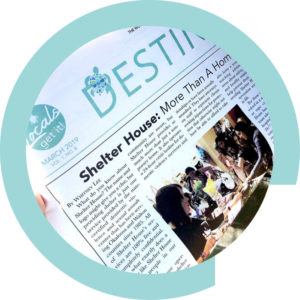 Print Ad Rates:
(Columns by inches)
2×2*  $80
2×3    $120
2×4    $160
2×5    $200
2×6    $240
2×7    $280
3×3    $180
3×4    $240
3×5    $300
3×6    $360
4×4    $320
4×5    $400
4×6    $480
5×5    $500
5×6    $600
5×12  $1200
*2×2 only available on contract agreement