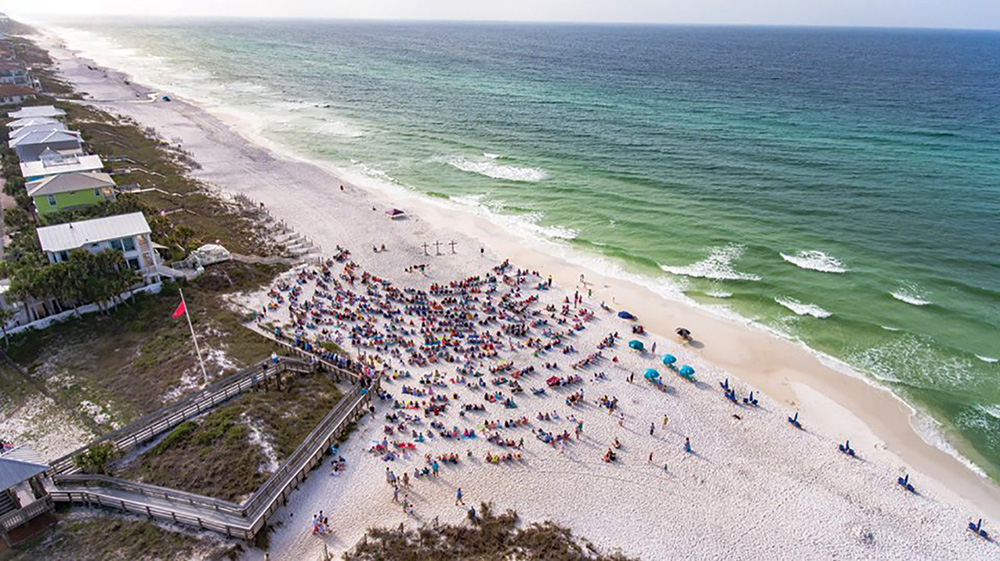 Destin United Methodist Church will hold an Easter Sunday Sunrise Service at 6 a.m. at Henderson Beach State Park. Then at 7:30 AM, it will hold a service behind the Crab Trap Restaurant on Okaloosa Island. In case of rain, service will be at Destin Methodist Sanctuary at 200 Beach Drive, Destin.
Grace Destin Lutheran Church will celebrate with a Sunrise Service at 6 a.m. on the beach at Beasley Park on Okaloosa Island. A regular service at the church will follow at 9:30 a.m. Grace Destin is located at 4325 Commons Drive West in Destin.
Immanuel Anglican Church will hold an Easter Vigil and SONrise Service with Holy Communion at 5 a.m. in the Sanctuary 250 Indian Bayou Trail, Destin, FL 32541. Call (850) 837-6324 for more details.