Brandan Babineaux emerged in 2009 as an event photographer for the annual Seaside Children's Parade. Since then, Brandan has shot regular assignments for The Seaside Institute, Seaside Arts and Entertainment, Mountainfilm Festival on tour, 30a Songwriters Festival and The Destin Charity Wine Auction. Today he has moved into the realm real estate/architectural photography, having photographed many expertly designed homes in Rosemary Beach, Alys Beach and Watercolor. On the impacts of social media and photography, Babineaux says, "2010 was the year that social media exploded with Facebook and Instagram and photography was launched into the forefront and possibly changed forever. Social media has been great for photographers and almost anyone who wants to instantly share a special image with the world. But I feel that it also has its downside" says Babineaux.  "Our attention span is clearly shortened by social media. I find myself scrolling past amazing images on my photography based Instagram feed spending only a brief few seconds on someone's work. That's not good. It's when I stop myself and analyze each photo from a photographer's eye as to what makes this photo so captivating, breaking down the elements of composition that I gain inspiration and learning."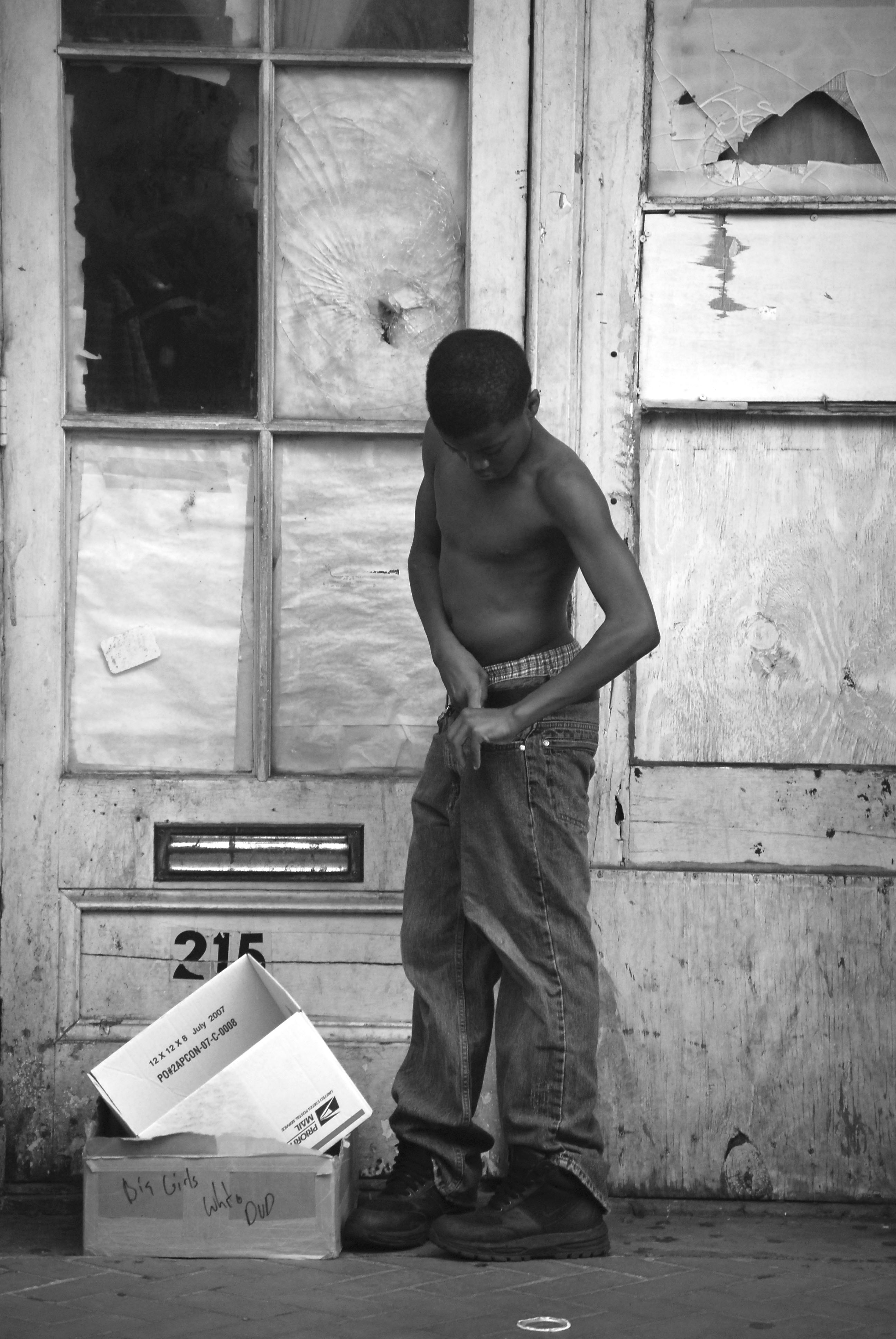 Speaking to what influenced his journey into photography, Babineaux says, "It was definitely a combination of things. A result of hardship and having to re-invent myself after a particularly difficult season of life, but most of all I truly believe that my father influenced me when I was a child and I had no idea at the time. My father was in the Korean War in 1953 and purchased a Konica Rangefinder camera at the local PX. Stationed in Pusan Japan,  he used it to document his time there. Not combat images, but images of a young man, newly married, living in a foreign country he'd never seen before.  He captured over 200 photographs on 35mm Kodachrome slides and once or twice a year, he would give our family a slide show. This made a huge impact on me. What amazes me to this day is that my dad still remembers exactly what was happening in each photograph. That's the power of the image. The power of memory. He's now 84 years old. We still talk about those photos."
His father's Air Force photographs, as well as a brief semester of black and white film developing in high school, planted seeds that would germinate many years later.  "If we are honest", says Babineaux, "most photographers start out or work at some point as an assistant. I've worked for, and with, some of the best photographic artists in the area and am grateful to still call them friends. It's a humbling experience. Where else can you get paid to learn the craft you are so passionate about? I am grateful to have worked on various projects alongside the likes of Tommy Crow, Michael Belk, the great Harry DeZitter for a 2012 visit South Walton ad campaign and Jack Gardner, known for his exquisite architectural imagery.  I've assisted on several shoots for the beautiful book project known as 30a Style. It's a beautiful gallery of homes captured by photographer, Jeann Allsop and local author, Lynn Nesmith.  For the past three years, Babineaux has worked with Gulf County Tourist Development as one of the lead photographers capturing images of Port. St. Joe, Cape San Blas and Indian Pass.  When asked what is his favorite style/element to shoot Babineaux says,  "I am in my element shooting street photography and natural landscapes. I grew up near New Orleans and have been away for over twenty years now. When I return to the city I appreciate it so much more. Capturing the beautiful architectural elements of the city and real people in natural unposed situations is very gratifying. You don't get many chances to capture that perfect shot, that brief moment known by French street photography pioneer, Henry Cartier Bresson, as "the decisive moment."
"I am clearly evolving as a photographer and am moving into large print semi-abstract landscapes for interior design firms as well as a personal ongoing project with the love of my life, muse, and faithful source of encouragement and inspiration, Karri Robles."
"Despite the advances in digital technology and smart phone cameras," says Babineaux,
"in my mind, the most important element that makes an image is composition. How I arrange the elements of an image within the frame of the camera is crucial and foundational to all else. This will never be replaced by technology. There is no substitute for the human eye and the mind's creative process. I am always composing photos with my eye. Like breathing, it has become an almost unconscious process in my life. I will always be looking for the shot."
To see Brandan Babineaux's work visit www.brandanbabineaux.com.