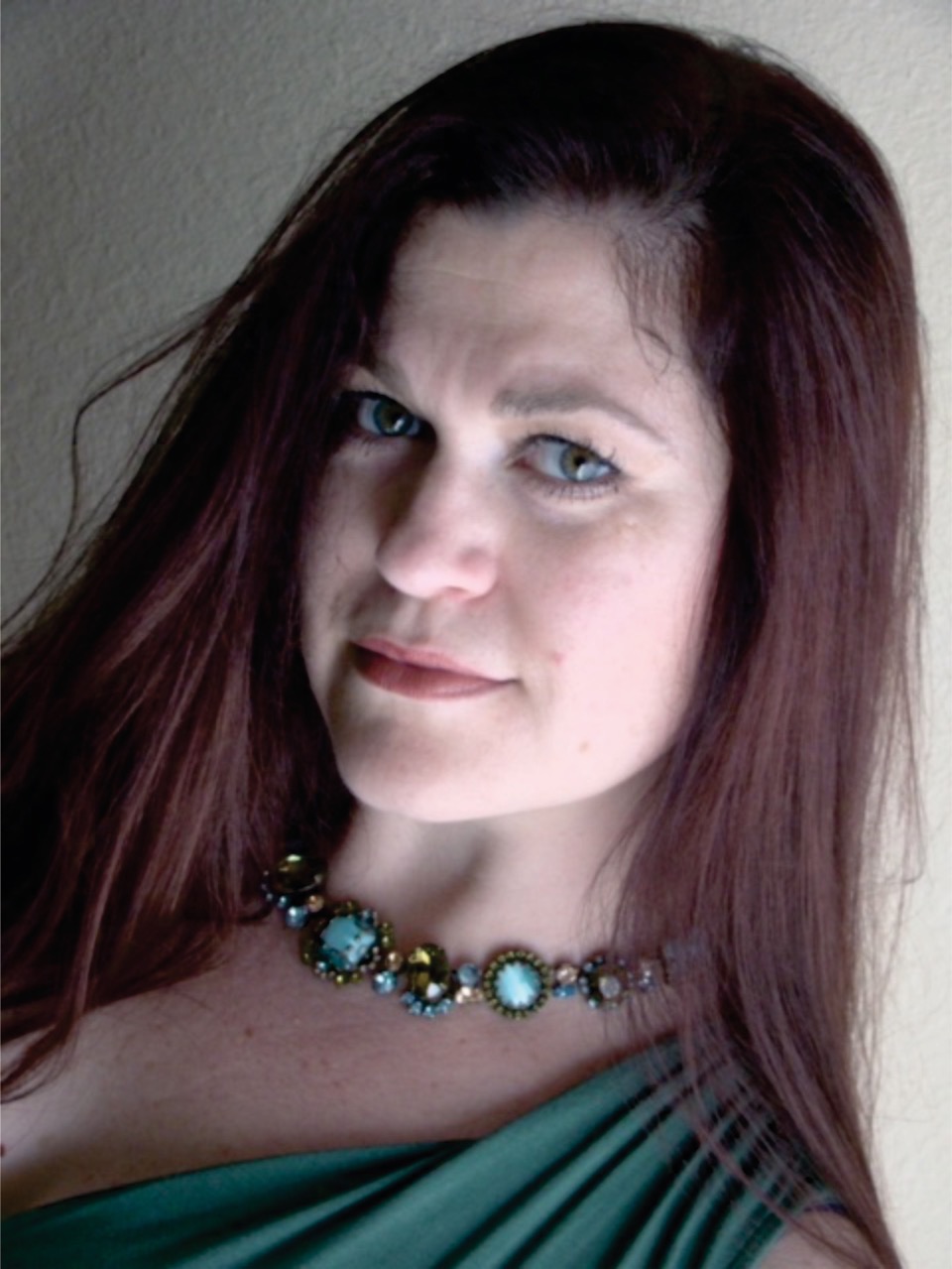 By Josette Rhodes

Described as a sparkling enigma wrapped in fishnets and sarcasm, Ms. Heather Laveaux is not your run of the mill Southern belle. She is so much more. Born and raised in the deep south, Heather grew up in a "proper conservative home" and reaped the benefits of her upbringing. Yet, there were restrictions she believes created a certain tension, that ultimately created a passion for performance and creativity that could not be quelled.
When asked what became of the performer within, Heather, keeping with her unique style, gives a direct and honest answer: "Sadly, I fell victim to the trappings of a "real job" and entered the workforce as expected by polite society. Although it dealt a crushing blow to my creativity, my "respectable" job funded a rapidly growing addiction to designer shoes and fine jewelry. My intervention came in the form of a sangria induced epiphany… Why should I continue offering myself on the altar of occupation and risk the extinction of my dreams?"
With a deep understanding of the magic held within music to transport the listener to a place held in heart and memory, this sultry and sassy songbird once again spreads her wings. Heather is often found performing with the equally unique and multi talented Shane D'Fury and together they have created a performance that echos times past. If you can imagine a handsome gentleman caressing the ivory keys while a classy and sexy songstress is draped across the piano you will have a good idea of their sound. I highly recommend them for private parties. Their show will definitely set your party above the rest.
Please go to heatherlaveaux.com to learn more and to schedule a performance.
Both Heather Laveaux and Shane D'Fury can be also be found at 30ASongwriterRadio.com.