The concept of Selflove is expressed in the evolfleS Project, spearheaded by Maurice Hunter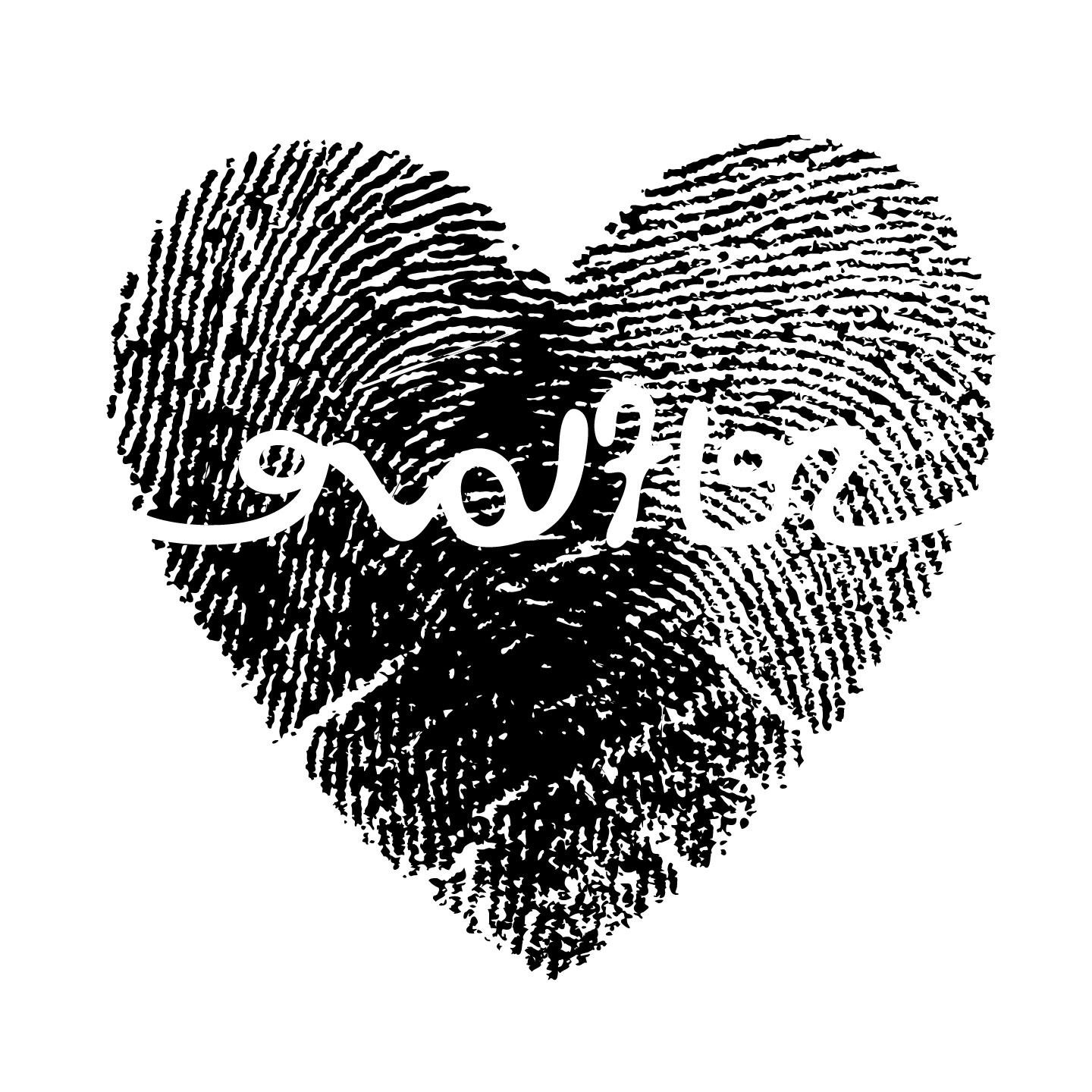 As one might have noticed, evofleS is Selflove spelled backwards. It is written this way so when worn on a tshirt and viewed in the mirror, the message of "Selflove" is seen by the wearer. The concept is that the love we experience in life stems from a reflection of the love that resides within. The evolfleS Project is a collaborative enterprise with the aim to help others demonstrate individual greatness and ultimately achieve well-being.  Structured as a nonprofit, evolfleS has a mission to provide people, (primarily girls and women), with access to tools and resources to help develop love for themselves. The initial launch will include fashion accessory items meant to inspire the wearer by displaying unique and creative messages that encourage a more positive view of oneself.  One hundred percent of the profits from these items will fund community programs that assist people in taking action toward creating a more loving and healthier lifestyle.
Inspiration
Maurice Hunter was inspired to share ideas about self-value and self-empowerment with his daughter.  A letter initially written to her has now grown into a book manuscript to be dedicated to her and published in the near future.  During the creative process of book development, the unique perspective of self-love as a statement and brand came to him. Shortly after, the evolfleS Project was born.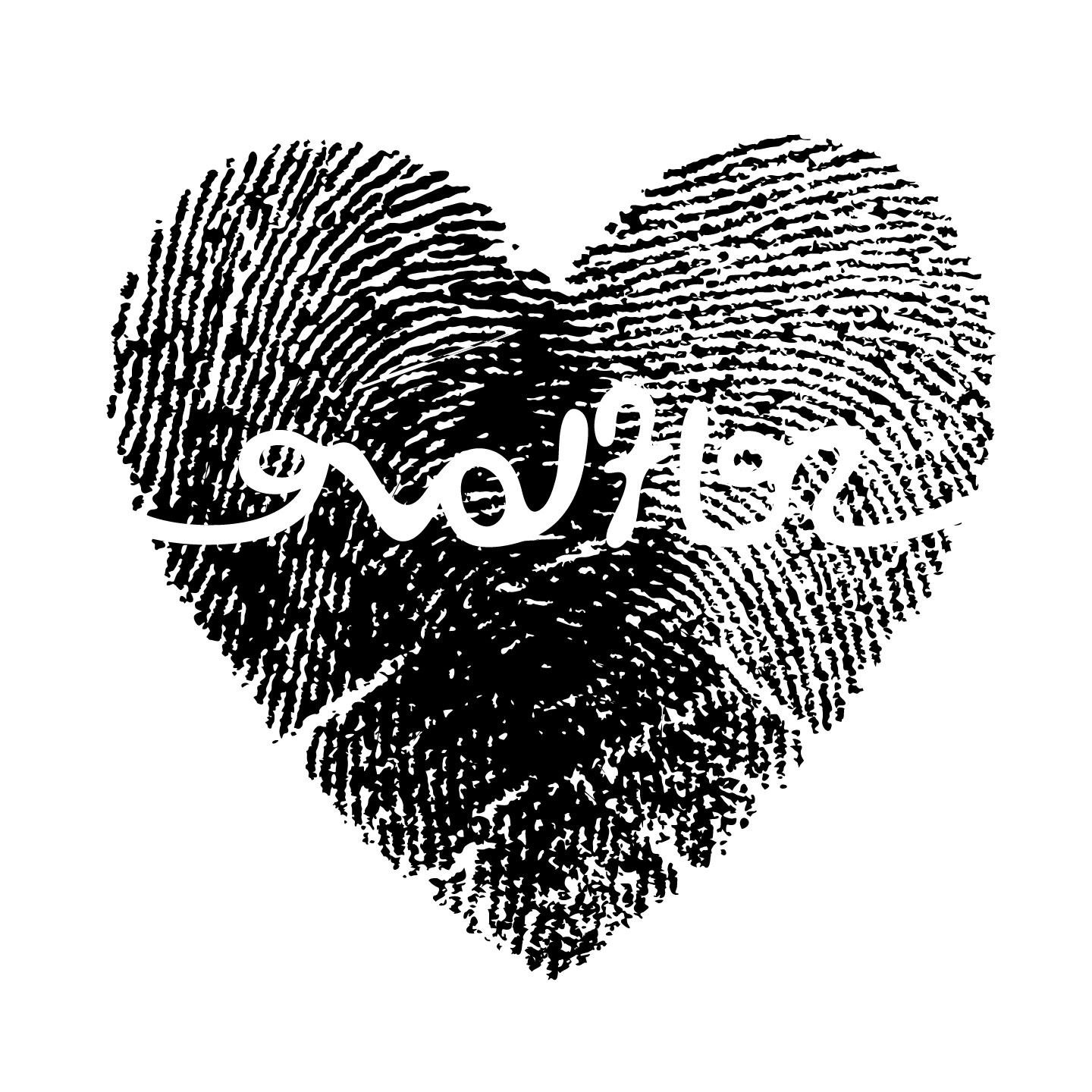 Community
The energy and supportive people of the 30A community have been a huge inspiration to Maurice in growing this project. Having little startup capital and few contacts, Hunter wasn't sure where to start.  Passion, laser sharp focus and dedication to the self-love concept have helped to bring this project together.  The evolfleS Project itself has become an opportunity for Maurice to practice, express, and demonstrate self-love.
Launching from 30A
The evolfleS Project is now ready to be shared with the world. The South Walton community is invited to  come and participate this November 10th at 5pm tentatively at MonetMonet in Grayton Beach.  This event is the first of what will be an annual celebration of practicing, expressing, and demonstrating the art of evolfleS.      
More details about this creative and inspirational event to follow.
Maurice Hunter, Selflove Life! (404) 558-7374, TheEvolflesProject@gmail.com