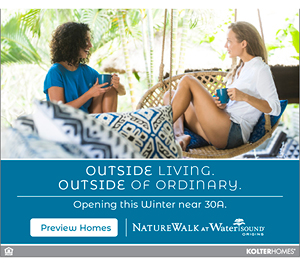 Only at Gator Beach – the world's greatest alligator park located at Fudpucker's Beachside Bar & Grill!
Every night starting at 5:40 p.m. (so get here early to get a seat) outside on the "Big Deck" – be part of a new type of Gator Show – the Fact or Fiction Alligator Game Show.
If you ever wanted to be part of a game show, now is your chance. The Fact or Fiction Alligator Game Show will put contestants against each other to determine who will emerge victorious…. and win the "big prize."
Be part of this epic battle of interactive fun, wits and games, or just watch—the choice is yours!
Fact or Fiction Alligator Game show is part of Fudpucker's Interactive Entertainment – fun for kids and adults of all ages.
There's no admission to watch or participate, but dining seats are limited, so come early get a seat outside to enjoy the show!