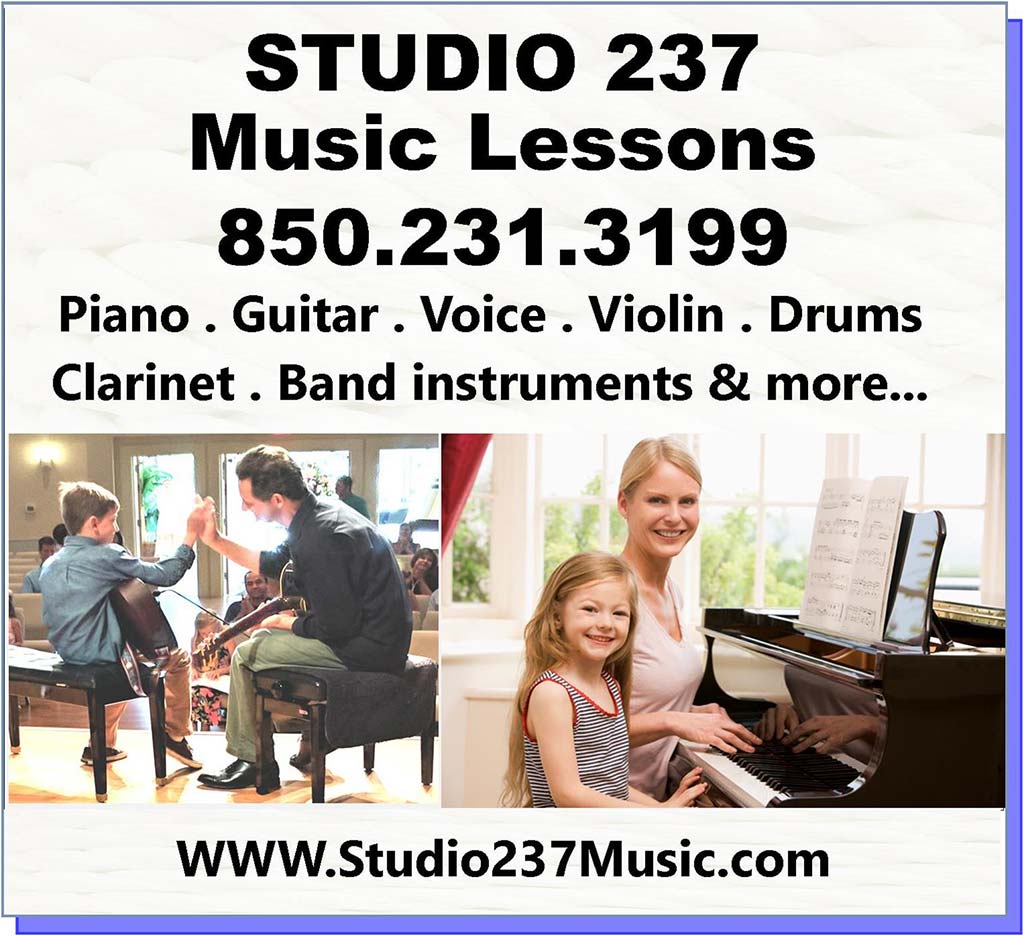 We can only imagine when Music was first introduced to the world and was it anything less than a love song? I would suggest that music must have originated out of a happy event rather than from a sad scenario. Music as we think of it might have been originally created from the use of a musical instrument, yet the voice singing can present to us the greatest music of all if sung in love to a person or even to our Divine Creator.
Therefore, Music is or should be known as an uplifting expression of our celebration of life, liberty, love, adoration, and much more.  Just imagine how many people today and every day this year had someone sing the "Happy Birthday To You" song, that most of us look forward to hearing each year.  Think of the many languages of the world singing for special occasions celebrated every year at the same time by different cultures.
Try to list the many reasons for singing and playing a musical instrument and the list may be more than we realize. Yet, the best reasons for celebrating Music is that it brings people together, unites musical instruments and voices to release a sound played or sung in harmony. Remember also that melodies are endless in number and they are never limited by a lack of creativity. Skills and mastery of playing Music has and will bring fame and fortune to the most original artist or from unforgettable composition.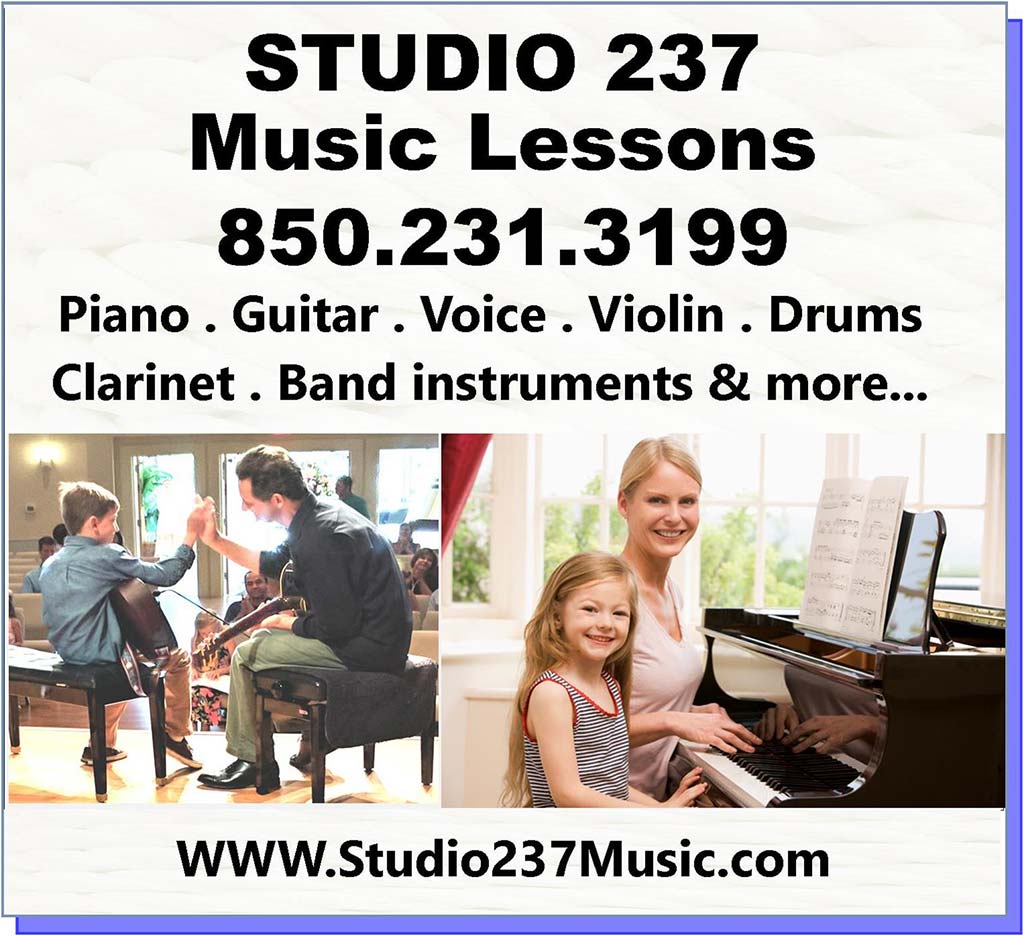 If you listen very well with an ear of expectation you may hear Music in your head or from your heart. So, Celebrate and be aware that Music is just about everywhere and most likely it comes from the happiness found all around you. There is Music playing somewhere while you sleep, eat, work, play, shop, movie watch, visit coffee houses, local gathering clubs, at the movies, TV watching or celebrating with the band playing when your team scores or wins the game.
I personally Celebrate every six months when we have a Studio 237 Music School recital and our quality teachers have trained quality students to Celebrate Music.
Written by Ray Cyr drum and percussion teacher at Studio 237 in the East Point Washington area of Santa Rosa Beach, Florida. Visit www.studio237music.com