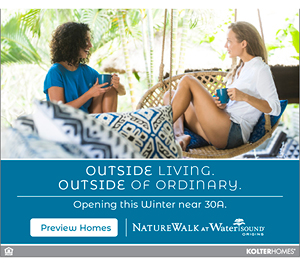 Destin is Grateful, October 16, Emerald Grande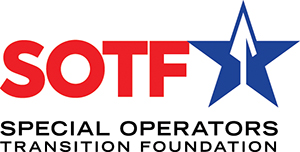 The Special Operators Transition Foundation (SOTF) is coming to town with a COVID-compliant fundraiser certain to raise the spirits of all who've recently dealt with the isolation of social distancing, social unrest and election year discord. SOTF, a 501(c)(3) nonprofit, provides the most tailored veterans' transition program to top tier Special Operations Force leaders in order to strengthen American business with elite veteran talent.
Formerly, the organization was known as Your Grateful Nation, but in May this year, it became the Special Operators Transition Foundation in order to better reflect the organization's mission. To date, SOTF has helped over 250 special operators communicate their skills and experience to hiring decision-makers.
SOTF has strong ties to the special operations community in the Florida Panhandle, and has helped a number of operators transition to work in local businesses. In particular, special operators from the Air Force Special Operations Command and the 7th Special Forces Group who seek to stay in the panhandle post-service will be in attendance. SOTF sees a need more than ever for the kinds of leaders that can effectively adapt and inspire their teams, even in the midst of crisis.
These local veterans are in demand; as adaptive leaders participating in this program, they make an immediate impact on their workplace – improved culture, decreased costs, increased efficiency.
October's event will take place outside at the Emerald Grande, and will include a cocktail hour, raffle of a variety of prizes, a presentation from SOTF to learn how these high performers can impact your business, and a keynote speech by former Navy SEAL Rob O'Neill. Prices and levels of sponsorship are available at sotf.ticketspice.com/destin-is-grateful. Text "SOTF" to 41444 to donate!